ICT strategies to be gazetted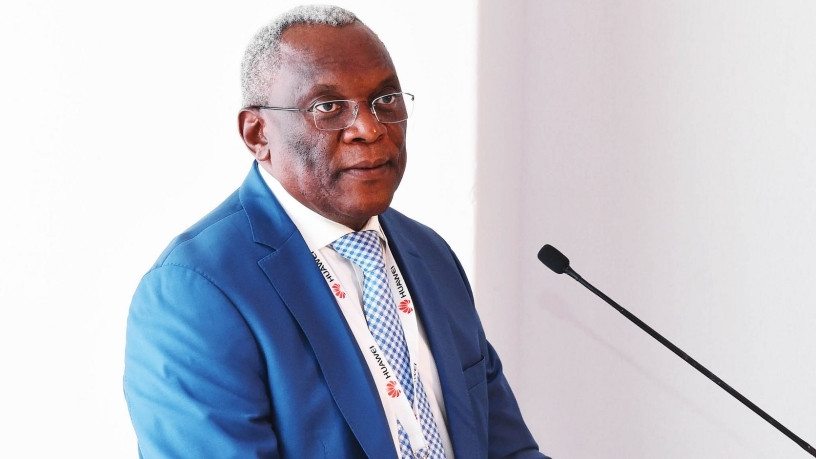 South Africa's national ICT strategies will be published in the Government Gazette today, according to telecommunications and postal services minister Siyabonga Cwele.
Cwele made the announcement yesterday during a discussion of government positions on telecoms and technology industry issues in Cape Town.
His pronouncement follows Cabinet's decision last week to approve the critical ICT strategies that stem from the National Integrated ICT Policy White Paper published last year.
Communications minister Mmamoloko Kubayi-Ngubane confirmed the executive has approved the national e-strategy, national e-government strategy and roadmap, as well as the ICT small, medium and micro-sized enterprise (SMME) development strategy.
The telecommunications and postal services department says the e-strategy talks to how the country can use technology and how it can participate in the Internet economy, while the e-government strategy and roadmap talks to how the state can use technology to improve service delivery.
The ICT SMME support strategy aims to unlock business opportunities and create an enabling business and administrative environment for small companies in the ICT sector.
Cwele also noted the digital strategy for SA will be finalised this month, while draft legislation amending the Electronic Communications Act will soon be published for public comment.