Reunert sets sights on SkyWire Technologies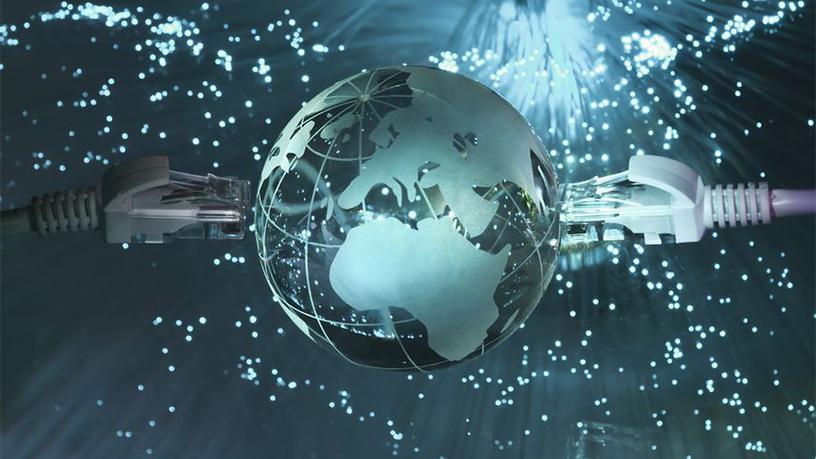 JSE-listed electronics and electrical engineering company, Reunert, has announced its intention to fully acquire wireless broadband service provider, SkyWire Technologies, for an undisclosed sum.
"SkyWire is a successful broadband provider that has displayed impressive growth over the past number of years. Their existing customer base and products will allow Reunert to enter the fixed wireless broadband market as a significant player," says Alan Dickson, CEO of Reunert.
The group says the acquisition will strengthen Reunert's focus on building its portfolio of earlier life cycle businesses in growth markets. SkyWire will form part of Reunert's ICT segment, which includes Nashua and ECN.
This acquisition complements the ICT segment's expansion strategy to increase its traditional suite of products and services to include broadband connectivity. The segment currently delivers solutions to over 40 000 existing business-to-business customers.
"Adding SkyWire to the communications cluster of the business provides an excellent overlap with Nashua and ECN's distribution network of 37 franchises and 320 dealers," Reunert says in a statement.
"Our access to additional customers and distribution will allow SkyWire to add further scale to its business. SkyWire also has expansion plans under way into other African territories. Reunert will assist with these ambitions, ultimately contributing towards growing our revenue base outside of South Africa," adds Dickson.
SkyWire founding members, Mondi Hattingh and Jaco Visagie, will stay in the business. Hattingh says the SkyWire team is excited by the opportunities the deal brings.
"Our services will immediately gain the benefit of one of the most successful ICT sales channels in the country and the company will become part of a major South African listed entity, which brings all the stability and skills a fast-growing business like ours requires at this stage of our life cycle."
The transaction is subject to final conditions precedent and the necessary regulatory approvals. If the acquisition is approved, the SkyWire business, brand and channel will remain as an independent business unit within the communications cluster of Reunert's ICT segment.
Reunert aims to have the transaction concluded by the end of February, with the business operating as a full subsidiary.
Reunert's group revenue increased by 15%, to R9.8 billion, for the year ended 30 September 2017. Headline earnings per share also grew by 19%, to 679cps. The ICT segment reported a 16% increase in operating profit from R549 million to R635 million.