Tech leads to speedy Joburg arrests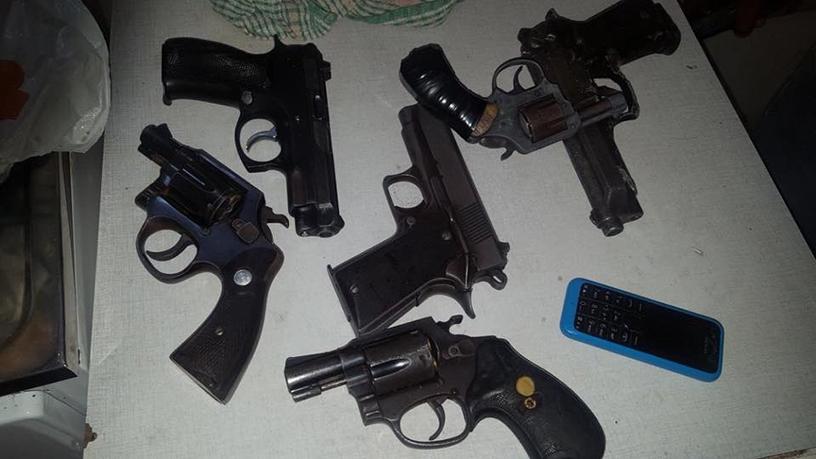 Technology has been used to bust a group of robbers who were stealing high value assets in Johannesburg.
JSE-listed Altron's subsidiary Netstar assisted the South African Police Service (SAPS) in the successful capture of the suspected group of criminals within an hour of the robbery.
The technology tracked the movements of the criminal syndicate from a business premises to where the criminals were apprehended at a flat in Jeppe Street. A cache of illegal firearms and ammunition were also recovered at the flat.
"We design technology solutions which make a positive impact in society through innovations that matter," says Harry Louw, MD of Netstar.
"We are focusing on solutions that will assist in reducing crime and secure assets of the various businesses we work with. It is fantastic news when these innovations work to protect citizens and apprehend criminals, as was the case with this robbery."
Louw notes the Netstar ground and air recovery crews often co-operate with the SAPS and other local law enforcement agencies in the daily pursuit of vehicle and asset recovery activities.
In this case, he says, the recovery crew contacted the SAPS once they recovered the stolen items in the presence of the six suspects and SAPS officers then made the arrests.
"This is our proprietary technology, and we use it across a range of products and services to provide tracking and recovery of vehicles and assets to our subscribers and clients," Louw explains.
He adds that the robbery suspects, stolen items and unlicensed firearms were taken to Johannesburg Central Police Station by the arresting officers. "We understand that one of the firearms has been linked to a murder case."
Netstar solutions are extensively deployed in Africa and Australia. The more common solutions cover driver behaviour platforms for the insurance industry.