East London community gets digital TV decoders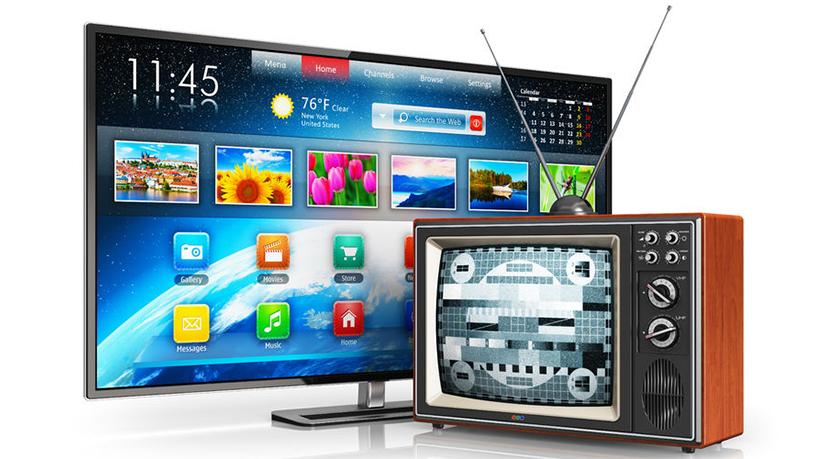 The Department of Communications (DOC) yesterday started the installation of government-subsidised set-top boxes (STBs) in East London's Scenery Park district in the Eastern Cape.
The move comes hot on the heels of the African National Congress' directive that SA's switch from analogue to digital terrestrial television (DTT) must be completed by June 2019.
The DOC, which is overseeing the country's digital migration process, has been facilitating digital broadcasting awareness campaigns and installed STBs in several municipal districts across the country.
Set-top boxes are an essential component of the digital migration process as they are required to convert digital broadcasting signals on analogue TV sets. The decoders allow consumers to receive DTT without having to buy a new digital TV.
The South African government has committed to supply five million subsidised STBs to qualifying households.
According to the communications ministry, the national average registration for STBs per day is 3 000, while the average installation rate is 1 400 decoders daily.
There are currently 13 TV channels and 18 radio stations on the DTT platform. The platform has the capacity to carry additional channels, says the department.
After missing the June 2015 deadline set by the International Telecommunication Union (ITU) for countries to complete the full switch to DTT, SA is playing catch-up to meet digital migration goals.
The ITU has called on nations to switch over from analogue to digital broadcasting signal to allow radio frequency spectrum to be freed up for mobile broadband services.