Amazon brings AWS Direct Connect to SA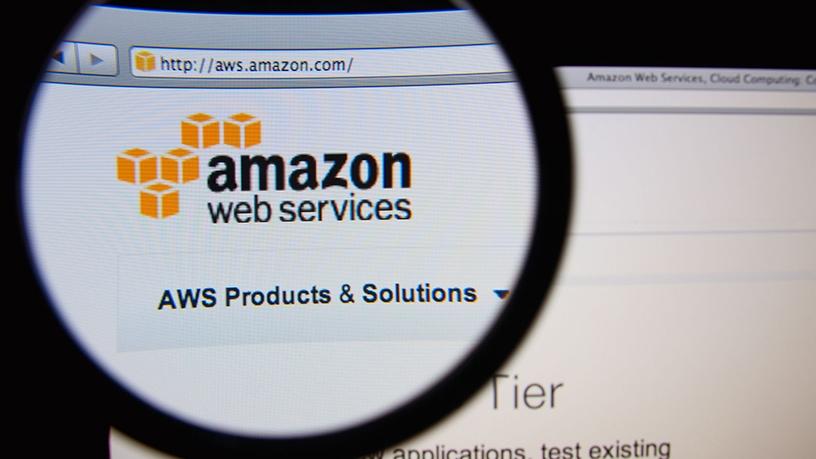 Amazon Web Services (AWS) has unveiled AWS Direct Connect in SA.
This is the first time the Amazon network has come to Africa, which means organisations now have local access to redundant and diverse network infrastructure.
The cloud computing giant says having AWS Direct Connect in the country allows users based in SA to have dedicated, reliable and high-bandwidth connectivity to the Amazon Global Network, bypassing the public Internet.
Users can connect to all AWS infrastructure regions around the world (except China) from locations in Johannesburg and Cape Town, and their traffic will remain in the Amazon backbone network throughout the journey.
The new AWS Direct Connect location in Johannesburg is located at the Teraco JB1 facility and in Cape Town at the Teraco CT1 facility.
If organisations have equipment within these facilities they can use Direct Connect to optimise their connection to AWS, the company says.
If their equipment is located somewhere else, they can work with one of AWS's APN partners supporting Direct Connect or their carrier to establish a connection from their location to the Teraco AWS Direct Connect location nearest to them, and from there on to AWS.