PC market will see further decline till 2021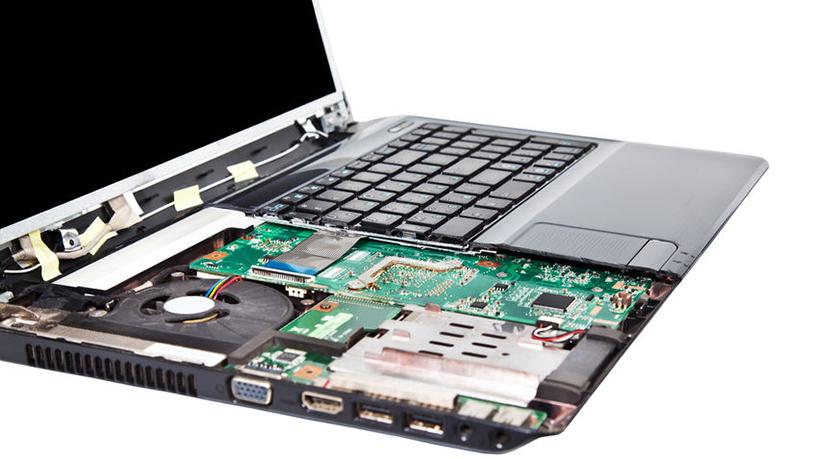 Global shipments of personal computing devices (PCDs) - composed of traditional PCs (desktop, notebooks and workstations) and tablets (slate, detachable) - are expected to decline 2.7% year over year in 2017.
This is according to research from International Data Corporation's (IDC's) Quarterly Personal Computing Device Tracker, which forecasts PC shipments to decline further (4% year over year) in 2018.
Looking toward the end of the five-year forecast; volumes are expected to continue declining from 423.3 million in 2017 to 393.9 million in 2021. This represents a five-year compound annual growth rate (CAGR) of -2.0%, says IDC.
The market research firm says traditional PC shipments are expected to drop from 260.2 million units in 2016 to 248.1 million in 2021 units, resulting in a five-year CAGR of -0.9%.
However, when detachable tablets such as the Microsoft Surface Pro are added in, the five-year CAGR improves to +0.3%, adds IDC. Out of the five major product categories in the PCD market, desktops and slates will continue to decline over the duration of the forecast, while detachable tablets, workstations, and notebook PCs will show signs of volume improvement, it says.
Although the 0.3% CAGR is positive news, the PCD market will continue to face challenges in growing both volume as well as margins, says IDC. With over 69% of shipments in emerging markets going toward traditional notebooks and slate tablets in 2021, price points remain very sensitive in countries once pegged as ripe for growth, it adds.
"For much of 2017, the traditional PC market outperformed expectations despite a shortage of key notebook components as well as pricing pressures," said Jay Chou, research manager with IDC's Quarterly Personal Computing Device Tracker.
"IDC believes the shortage issues should ease as we head toward 2018. Despite shrinking demand overall, IDC remain optimistic the market can expect continued growth in emerging form factors such as convertibles and ultraslim notebooks, which when combined will form the dominant notebook form factor by 2019."
The PC industry is in the midst of a 5 year slump, says Gartner. Higher PC prices due to the impact of component shortages for DRAM, solid state drives (SSDs) and LCD panels had a pronounced negative impact on PC demand in the second quarter of 2017, it says.
The research firm predicts the device shipment market decline is slower than in recent years and will return to growth in 2018 with a 1.6% increase in shipments.
"Overall, the shipment growth of the device market is steady for the first time in many years," says Ranjit Atwal, research director at Gartner. "PC shipments are slightly lower, while smartphone shipments are slightly higher - leading to a slight downward revision in shipments from the previous forecast."