Customer experience drives loyalty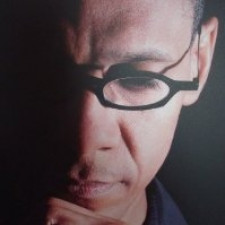 Telecoms operators need to understand the needs and motivations of customers to better serve the client's experience, according to an analyst.
Qaalfa Dibeehi, VP and principal consultant at customer experience professionals firm Forrester, made the comment at the 2016 Huawei Middle East and Africa Services Summit in Cape Town this morning.
He said telcos rank low in terms of customer experience.
Dibeehi described customer experience as the way customers perceive their interactions with everything in a business, ranging from legal, call centres, IT, marketing teams, sales, engineering and everything else.
"You need the full picture to win and gain insights into your changing customer."
If companies understand the needs and motivations of customers, then they will see how to serve the client, he said. "The holy grail of customer experience is loyalty."
Customer experience drives loyalty and should therefore be formed along three dimensions: effectiveness, ease and emotion.
"If you do well on effectiveness, emotion and ease...there is a payoff for those organisations that get this right," he said.
Dibeehi advised there are five areas telcos need to address in terms of the customer experience. These include the age of the customer, accelerating the digital business, embracing the mobile mind shift, turning business insights into action, and driving business growth with privacy.
"Being in second place in customer experience is the worst place to be. Winning in the market is where you need to be," he concluded.