Mobile broadband usage when travelling in Africa
Travelling across Africa can be an expensive affair, with roaming charges able to exceed R200 per MB. Mobile broadband is the way to go, but it has to be used efficiently.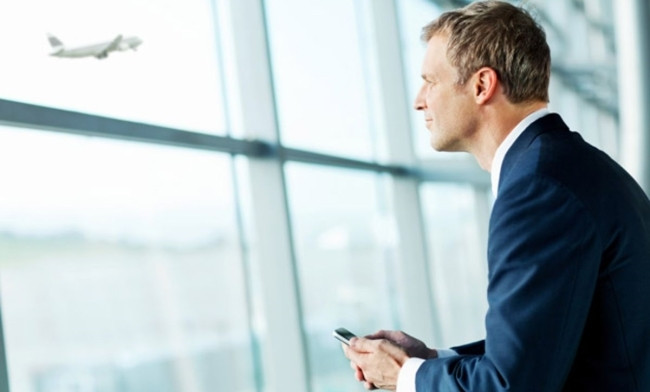 Travelling around Africa, whether for business or for pleasure means lack of access to local calling and data rates, but switching to international roaming is one of the fastest ways to create an exorbitant bill to be paid on arrival back in South Africa. With South Africans liable to pay up to R5 per minute when roaming in countries such as Swaziland and Botswana, a recent call for roaming costs to be reduced by up to 30% has been made by various ministers from the 15 SADC Member States.
In the meantime, mobile broadband (data), is the most cost-effective way for travellers to stay connected abroad, but it has to be used efficiently to remain a cheaper alternative.
Purchase a SIM card
Purchasing a local pay-as-you-go sim card will ensure local, more affordable rates. For those that travel frequently, a phone that caters for two SIM cards is even an option worth pursuing. A local phone number will be assigned to the sim card and data can be purchased as and when needed.
A SIM card in Namibia, for example, costs around N$7, and a prepaid package that includes 700 SMSes and 1GB of data costs around N$35. If you're driving to Namibia in the near future, A Guide to Namibia and of course Car Insurance, is what you need to plan ahead.
Avoid unnecessary expenditure
Making calls to and receiving calls from South Africa can be costly if a South African SIM card is being used abroad. To make a call from Namibia, for example, using a Vodacom SIM card will cost R6 per minute. To receive a call will cost the same under standard roaming rates. Unless a call is extremely important and has to be made, avoid receiving or making calls while abroad.
Facebook is an application that uses a large amount of data. On average, watching a video on Facebook can use 2.6MB per minute. Limiting the amount of time spent on this application will make data last longer, so that it can be used for more important forms of communication such as email conversations.
Use a data-based messaging service
A service such as WhatsApp is based on data, and does not rely on a cellphone network to connect people. A WhatsApp message costs R0.06 on a Vodacom prepaid SIM card, while an SMS costs R0.50 on the same network. If a local SIM card is purchased, both applications still recognise the user's profile, with all messages and contacts still available. WhatsApp allows users to send and receive messages, make and receive calls, and send and receive voice notes, making international calls unnecessary.
Purchase roaming data
The mobile operator, KnowRoaming that launched in South Africa in 2014, offers travellers an affordable roaming data option without having to purchase a new SIM card from a local provider. A sticker is placed on top of the user's sim card, allowing them to switch between their local and roaming SIM. The sticker costs a once-off R399 and an unlimited data package can then be purchased at R108 per day or at a prepaid rate of R2 per MB.
If you're a regular traveller, and need to stay connected to your family or company back home, mobile data is an important part of your travels. These four tips will keep you connected while travelling around Africa, and not leave you with an enormous bill to pay on your return. It is always worthwhile to inform your network provider that you will be out of the country for a certain period of time, and ensure that no settings or apps will be using data or airtime without your knowledge. Background applications or updates can be costly, particularly if you are no longer within your local area.