Cut costs, reduce complexity, drive availability for the always-on enterprise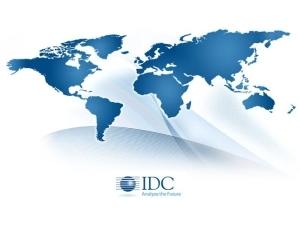 Sponsored by: Veeam
IDC opinion
Businesses are now operating in a connected world, where customers, partners and employees require constant access to data and applications through a wide variety of devices and online portals. Many businesses are currently executing digital transformation strategies to satisfy customer and employee demands for constant data access and availability. While they are modernising their business processes through the use of IT, they find that they also need to modernise their data centres to ensure the required speed and reliability to consistently deliver a great end-user experience.
Understanding cost and complexity drivers is important when evaluating options for data protection and availability solutions, as cost has several dimensions beyond mere acquisition. Staff costs, operational costs, migration costs, licensing models, and, most importantly, the cost of doing nothing, have to be considered when choosing a solution.
In this executive brief:
This IDC Executive Brief discusses the cost and complexity challenges stemming from legacy backup infrastructure, as well as the cost drivers and best practices that IT managers need to consider when choosing a modern data protection solution.