iPhone 8 available today in SA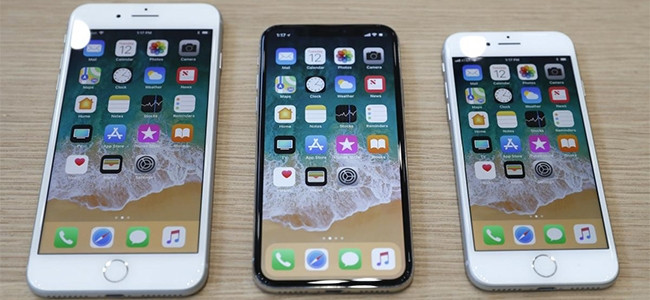 Apple's latest flagship devices are today officially available to purchase in South Africa.
The recommended retail price for the devices start at R13 499 for the 64GB iPhone 8 and R16 499 for the larger 265GB version, while the iPhone 8 Plus models will sell for R15 499 and R18 499.
From the front, the 4.7-inch iPhone 8 and 5.5-inch iPhone 8 Plus look identical to their two predecessors.
However, the devices now have glass on the front and back, with an aluminium band that holds them together. Other features include an updated Retina HD display and the new A11 Bionic chip, which will reportedly make it 25% faster than the iPhone 7's A10.
Reuters reports that sales of the devices in countries they have been available in since September have been weak. This caused analysts and investors to question the company's staggered release strategy for its latest phones.
Apple unveiled three devices in September: the iPhone 8, 8 Plus and iPhone X ? the more expensive phone marking the iPhone's 10th anniversary.
The iPhone X is expected to be released in November in the US market. It is not yet known when it will be available in SA. The starting price for the iPhone X is $9 999, which could end up being more than R20 000 in South Africa.