White paper: Locking down your endpoints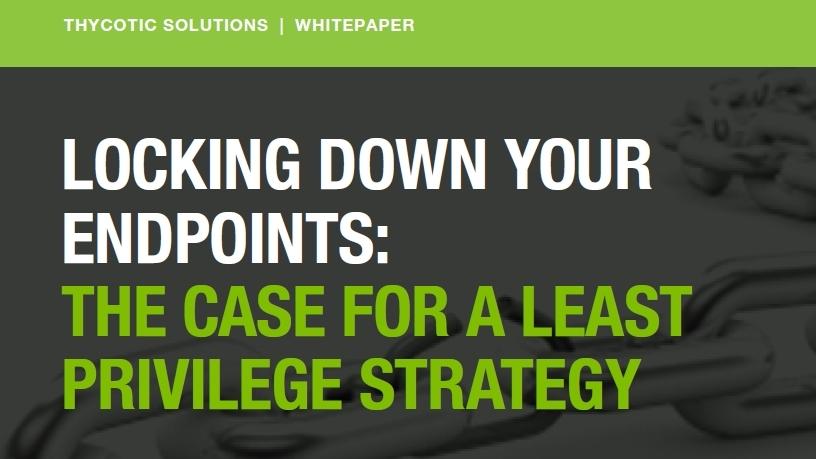 Insider threat is as big and complex as the malware and external threat that garners most of the attention and concern, which is why there is no one-size-fits-all solution.
Thycotic solutions help administrators reduce the surface area of attack on Windows endpoints. Because these endpoints are portable and interact with business-critical data, it is important to look for ways to reduce the attack surface without impacting user productivity.
This whitepaper outlines a few common use cases that demonstrate the benefits that organisations achieve when deploying the components that are in the Endpoint Privileged Access Security Suite: Secret Server and Privilege Manager for Windows/Unix.