MTN, Huawei launch Africa's first live outdoor 5G trial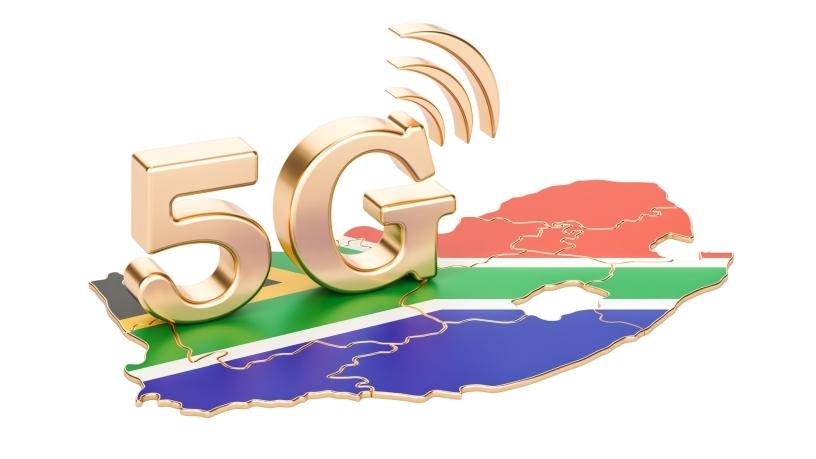 MTN and Huawei today successfully launched the first live outdoor 5G trial in Africa, at an event in Pretoria.
"These 5G trials provide us with an opportunity to future proof our network and prepare it for the evolution of these new generation networks. We have gleaned invaluable insights about the modifications that we need to do on our core, radio and transmission network from these pilots," Babak Fouladi, MTN group CTIO, said at the event.
The field trial demonstrated a 5G fixed-wireless access use case with Huawei's 5G 28GHz mmWave Customer Premises Equipment (CPE) in a real-world environment at The Fields shopping centre in Hatfield. The trial attained speeds of 520Mbps downlink and 77Mbps uplink.
The 5G enabled CPE used is the same device that Huawei unveiled at Mobile World Congress in Barcelona earlier this year. At the time Huawei said it was the world's first commercial terminal device supporting the globally recognised 3GPP telecommunication standard for 5G.
In January MTN and Ericsson trialled 5G indoors where it achieved a throughput of more than 20Gbps, with less than 5ms latency, but today's test was the first outdoor test done publicly in South Africa.
Fouladi said it is important to note that the transition to 5G is not just a flick of a switch, but it's a roadmap that requires technical modifications and network architecture changes to ensure that operators like MTN meet the standards that the new technology requires.
5G networks will set new standards for high speed, wide bandwidth, low latency wireless connections, with a peak downlink rate of 20Gbps, support for one million devices per square kilometre and latency as low as 0.5ms. Trials are going on around the world but 5G will likely not be a commercial reality in South Africa for a few more years.
"We are heavily investing in 2G, 3G, 4G, that is our primary focus from a volume perspective. But as you know in order to be ready for the next generation we need to start preparation work a few years in advance, so we think that now is the right time to start this preparation, to better understand how the new technology in 5G can be applicable," said Giovanni Chiarelli, MTN SA CTIO.
"Next generation services such as virtual and augmented reality, ultra-high definition video streaming, and cloud gaming require massive capacity and higher user data rates. The use of millimeter-wave spectrum bands is one of the key 5G enabling technologies to deliver the required capacity and massive data rates required for 5G's enhanced mobile broadband use cases," Chiarelli said.
"The new 5G standards are very flexible but now it is the moment to decide what are the top priority use cases and maybe through this exercise to find the famous 'killer application' that will drive the adoption of the new technology," he added.
Chiarelli believes the joint field trial demonstrated today will also pave the way for a fixed-wireless access solution that is capable of replacing conventional fixed access technologies, such as fibre.
"5G mmWave technology can achieve unprecedented fibre-like speed for mobile broadband access. This trial has shown the capabilities of 5G technology to deliver exceptional user experience for enhanced mobile broadband applications," according to Edward Deng, president of wireless network product line at Huawei.
"We are excited about the potential the technology will bring as well as the potential advancements we will see in the fields of medicine, entertainment and education," added Chiarelli.
However a lack of spectrum still remains an issue and MTN says it will need specific spectrum bands to become available if it wants to make 5G a reality for SA.