SITA challenges ECape's procurement deviations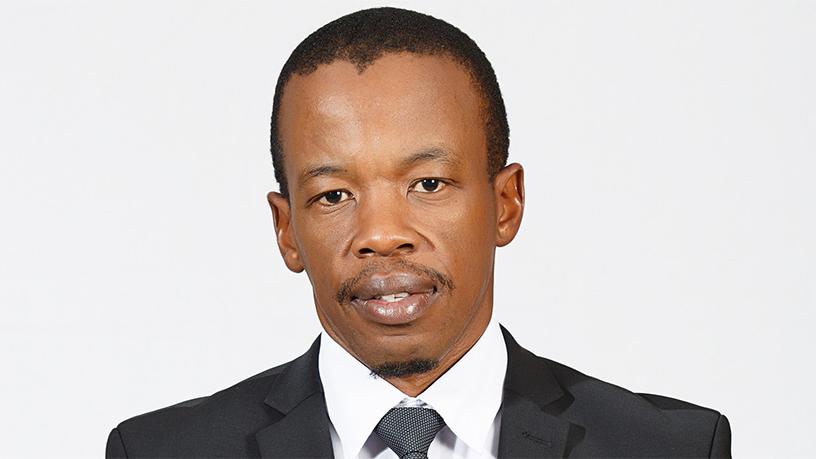 The State IT Agency (SITA) has officially requested a full investigation into the Eastern Cape Provincial Government's (ECPG's) broadband project, amid allegations of unlawful procurement processes.
Reports recently surfaced pointing to the ECPG's failure to follow lawful procedures by keeping the procurement process for broadband services in the province out of the market.
The Eastern Cape government says it received consent from the relevant state organs to "use an existing contract that SITA has with the Western Cape on broadband services", otherwise referred to as piggybacking on an existing contract.
However, according to SITA, the ECPG was explicitly advised to use an open competitive bidding process to roll out the broadband connectivity project across the province.
In a statement, SITA CEO Setumo Mohapi says the agency refused to be complicit in appointing a specific service provider, or to aid a solution that is designed to bypass or outsmart procurement policy and procedures.
"SITA has written to the relevant agencies on the request for an investigation, and will co-operate fully with all organs of state, without fear, favour or hesitation. We are calling a time-out on being abused and wronged for being principled."
Procurement violation
According to Mohapi, in 2016 the ECPG made a request to SITA to procure the services of the pre-determined broadband services provider.
However, such a request, if acted upon, would not only go against the spirit of the SITA Act but also be in violation of National Treasury rules and regulations, the Public Finance Management Act (PFMA) and the South African Constitution.
"It is unlawful. The request from the ECPG to SITA, to drive a pre-determined outcome at the start of the procurement process, is unlawful in terms of the PFMA."
A letter sent to the SITA CEO from ECPG in February 2017 requested to piggyback on the Western Cape's broadband services contract.
Mohapi points out SITA is not in the business of "piggybacking procurement" or manipulating legitimate regulations and processes to take advantage of government's procurement system.
"SITA's procurement is done in line with all national prescripts that are binding to all officials and regulated through our government's laws, rules and regulations. And we will not violate the Constitution, the SITA Act, Treasury regulations and/or the PFMA, to engage in behaviour that is anti-competitive, manipulative or shadowy."
Operation clean-up
Since taking office in 2015, Mohapi has reiterated his commitment to clean-up SITA by rooting out corruption within the organisation.
He said the time to hide behind tales of delayed service delivery and high prices is behind and the time for the truth to reign is upon the agency.
Mohapi expressed that for the past two years, SITA has walked a long and difficult road to create and build an agency that is ethical and conducts its business with integrity.
SITA will continue on this path and will not be deterred, he states. "We will not in any way or form be co-opted...shamed... or bullied into deliberately engaging in any form of illegal or manipulated procurement activity.
"This has been a long road, and in the past, we have been institutionally and personally threatened and victimised. Today we are saying: Enough. It ends now. An investigation will unveil the truth. It will clarify and make clear distinctions between the urgency for vital services versus the urgency for critical deviations."