eBook: Advanced endpoint security for dummies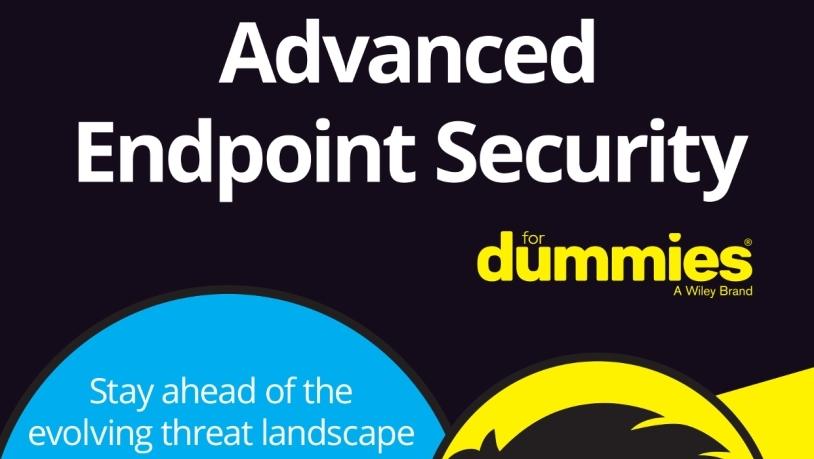 Today's workforce is increasingly nomadic. Employees use personal and company-owned devices: desktops, laptops, tablets and smartphones with various operating systems, to access corporate resources over different networks from virtually anywhere. Roaming users and cloud-based applications have eroded the network perimeter where enterprises have traditionally focused their security controls.
In the wake of this disruption, vendors offer myriad point products that solve only a portion of the security problem. These products usually require costly custom integrations and high management overhead to boot.
This eBook will explore the threat and vulnerability landscape, the attack life cycle, and a security framework for next-generation endpoint security, among other pertinent endpoint security issues.