Expect more free WiFi sites in WCape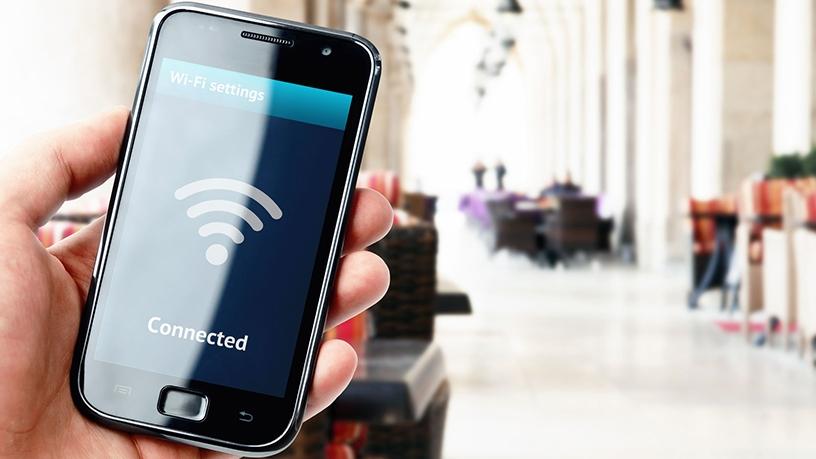 The Western Cape government is converting as many as possible of the province's broadband points into free WiFi sites to improve access to free Internet.
This was the word from premier Helen Zille, as she delivered the 2018 Western Cape State of the Province Address yesterday.
According to Zille, the provincial government plans to further improve on its original promise of a WiFi hotspot in every ward in the Western Cape, which would have numbered a total of 384 hotspots.
The premier revealed yesterday that the province is now in a position to improve that offer significantly.
"This will make approximately 1 600 free WiFi sites available across the province at speeds of 10Mbps. This rollout will follow the process of upgrading our 1 875 sites to 100Mbps and some to one gigabyte over the next two years."
Research conducted by the provincial government found the average Western Cape resident spends 20.1% of their monthly income on Internet connectivity.
Through the broadband game-changer initiative, the Western Cape government is not only ramping up WiFi access but also aims to provide value for money data rates, according to Zille.
The province's WiFi hotspots provide residents with 250MB of free data per month, access to a digital literacy course, and all government Web sites, including career opportunity portals.
Users can purchase additional Neotel data vouchers at R5 for 700MB for one day, 2G for R15 to last one week, and 5G for R45 for one month.
"My challenge today to all major mobile operators is to try and match the data rates we are providing to citizens of the Western Cape," she said.
Reducing mobile data rates has been a hot topic in SA. It gained traction last year when citizens took to social media to complain about high mobile data costs under the banner #DataMustFall.
This resulted in regulatory bodies launching inquiries into the high price of data services, in an effort to bring down costs in a managed way.
In the 2018 Estimates of National Expenditure document, the communications ministry says over the medium-term, the Independent Communications Authority of SA will focus on increasing access to wireless broadband services and protecting consumers from "crazy" mobile data rates.
"The authority plans to protect consumers against harmful practices employed by operators in the use of premium-rated services by reviewing the number of portability regulations in the telecommunications sector."