Court finds Vodacom, Transnet contract 'lawful'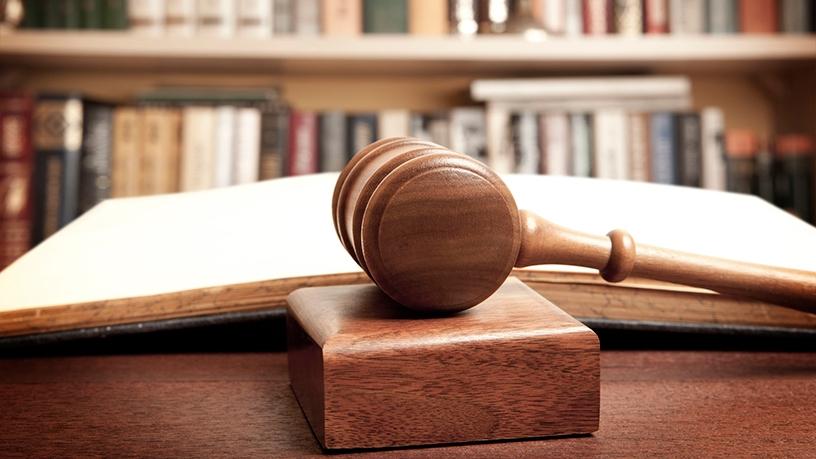 The South Gauteng High Court has ruled in favour of Vodacom in a battle between it and rival MTN over a contract with state-owned freight and logistics company, Transnet, worth R325 million.
"Justice Sutherland of the South Gauteng High Court yesterday ruled against MTN in its application to have Transnet's decision awarding a tender to Vodacom for the provision for communication services reviewed and set aside, as irregular and unlawful," a Vodacom spokesperson confirmed with ITWeb.
"Justice Sutherland found the award of the tender to Vodacom was free from any irregularities; and that the contract concluded between Transnet and Vodacom pursuant to the award of the tender was validly concluded and therefore lawful," Vodacom said.
According to Business Day, MTN's court papers argued that the contract with Vodacom, which was signed in February, should be set aside because the tender process had been "marred with irregularities".
MTN has for a number of years had a contract to provide mobile voice and data services to Transnet and has so far refused to port approximately 12 000 Transnet mobile numbers to Vodacom. This despite the Independent Communications Authority of South Africa (ICASA) ruling on 26 April that MTN must port the numbers within seven days.
The regulator's ruling was after Vodacom approached ICASA's Complaints and Compliance Committee (CCC) alleging MTN contravened section 4(9) of the Number Portability Regulations as promulgated in 2005 by failing to port the Transnet numbers to Vodacom's network.
On 19 March, the CCC also heard a separate complaint from Transnet against MTN for omitting to port the required numbers.
According to the ICASA ruling: "It is undisputed that MTN has provided mobile telephone services to Transnet for a number of years. In 2017, however, MTN's tender for a renewal of its contract was removed from the tender list by Transnet on grounds which were upheld by an ombudsman appointed for this purpose. The contract was awarded to Vodacom. MTN is disputing the validity of its removal from the list and an application for review of the validity thereof is set down for June 2018 before the South Gauteng High Court."
According to ICASA, MTN also brought an urgent application before the South Gauteng High Court on 22 March to interdict Vodacom and Transnet from giving effect to the award to Vodacom, pending the outcome of the other court process, but the urgent application was struck from the roll.
At the time of publication, neither MTN nor Transnet had responded to requests for comment on the matter.