MWC: Huawei to start selling 5G smartphones next year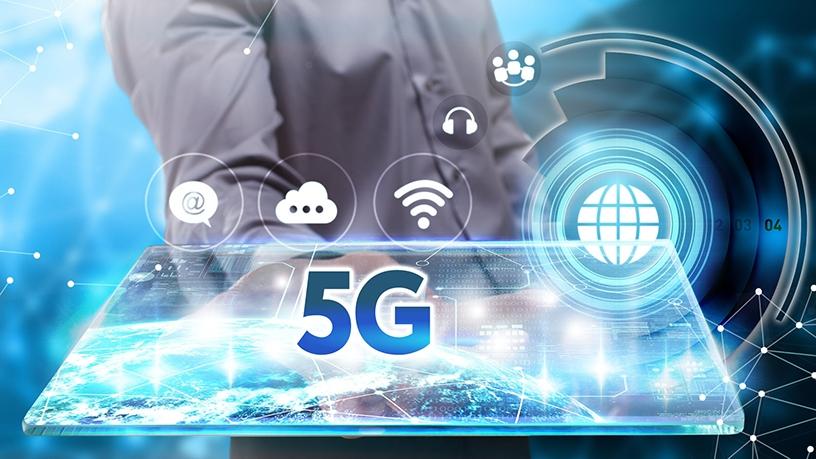 Huawei will launch a 5G smartphone in 2019. This is according to Chaobin Yang, president of Huawei's 5G product line, speaking at a media briefing at Mobile World Congress (MWC) in Barcelona.
"In 2019, Huawei will develop another chipset which can support the implementation of 5G in a smartphone. In the second half of next year, a Huawei smartphone that supports 5G will be ready," he said.
Huawei will launch over 20 new products at MWC this year and a large number are 5G related. It claims to be the first company to offer an end-to-end 5G solution through from its network, to chipset-level capabilities and devices.
This week, at MWC, it already launched the Balong 5G01 chipset - claimed to be the world's first commercial chipset supporting the 3GPP standard for 5G - which is being used in the new Huawei 5G customer-premises equipment (CPE).
The group says it is already partnering with over 30 global telecommunication carriers to test 5G commercial networks.
"We have already started 5G trials in many countries, including Canada, Japan, South Korea, China, Italy, Spain, Germany and the United Arab Emirates. Starting from the second half of this year, or maybe the first half of next year, these trials will continue to expand in scale, and more and more countries will start to construct 5G networks for commercial application," Yang added.
Yang said Huawei has been working on 5G technology since 2009 and that after all of the progress made through testing and trials, he believes "the ecosystem for 5G will become mature quite soon".
Huawei rotating CEO Ken Hu, also speaking at MWC, said a full range of end-to-end 5G products, including the CPE, will help carriers get a head start on 5G, as market demand continues to grow.
"5G standards and technologies are maturing. Huawei will continue to develop new technologies and work with industry partners to develop a 5G ecosystem. The ultimate goal is to build a fully connected, intelligent world."