Lexmark unveils tech to speed up paper-based processes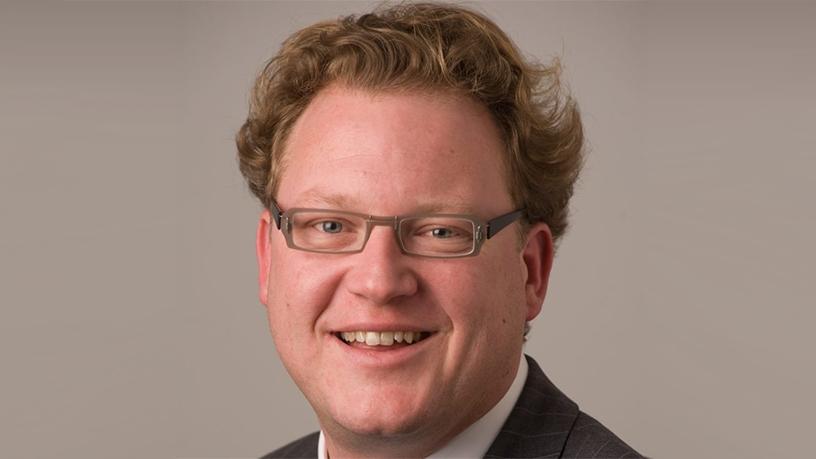 Global imaging solutions provider Lexmark leader has introduced smart capture solutions which it says will address the needs of businesses and their customers in the banking, insurance and retail sectors.
The company says the solution allows the digitisation of paper documentation for industries that still rely heaving on paper processes. The smart capture solutions are accessed through the touch screen interface of a Lexmark's multifunction printer (MFP), business can scan and digitise hardcopy documents and then automatically process them, it notes.
The new solutions streamline, digitise and simplify information management helping enterprises to capture customer data and process and validate it quickly, adds Lexmark.
"These three specific market sectors which rely heavily on paper-based processes are facing ongoing and increasing challenges from digital players targeting consumers with online business models that promise to revolutionise the customer experience, says Danny Molhoek, general manager North West Europe for Lexmark.
"These new smart capture solutions address the pinch points affecting the automation of manual, paper-based processes to deliver the efficient and effective customer service levels being demanded in today's market."
In retail, the Lexmark in-store capture was developed to specifically simplify and speed up inefficient paper-based processes including customer onboarding, invoicing, receiving and incident reporting, to ensure shop staff remain on the sales floor interacting with customers, says Lexmark.
The smart document capture for banking, streamlines paper-based processes within a branch, helping banks improve customer service, accuracy, and compliance, notes the company. Implementing the system automates paper-based processes by leveraging an onsite Lexmark MFP to add intelligence to the onboarding process as documents are collected from the customer, it adds.
This ensures that customers can easily and quickly open new accounts, get a loan approved, apply for a mortgage, while staying informed throughout the process, says Lexmark.
The smart document capture for insurance uses the functionality of the Lexmark smart MFP to help insurers digitise key processes to better serve customers, gain efficiencies and ensure compliance.
This enables insurance professionals to provide a connected, digital experience by effectively and efficiently capturing and processing paper forms and documents and quickly inserting them into existing systems to streamline digital business processes, says Lexmark.
Molhoek says mistakes when printing are very common. One in six pages of printed paper is never picked up and in the entire lifetime of a printer, up to 80% of the machine's carbon impact comes from the amount of pages printed, he adds.
Smart Capture solutions combine the need for physical documentation that can be digitally checked, scanned, shared and securely approved before the actual printing can take place, he says.
"The cheapest page is the one you never print, most competitors offer discounts on paper and other supplies if businesses print more. Lexmark considers the life cycles of paper, ink, and material supplies that are used to make the hardware for printers. This life cycle includes manufacturing, distribution, and transportation and end of life."
The key is to study these phases to more efficiently manufacture raw materials in the future and create longer-lasting, more beneficial products for customers, says Molhoek.