All-flash storage usage still low in SA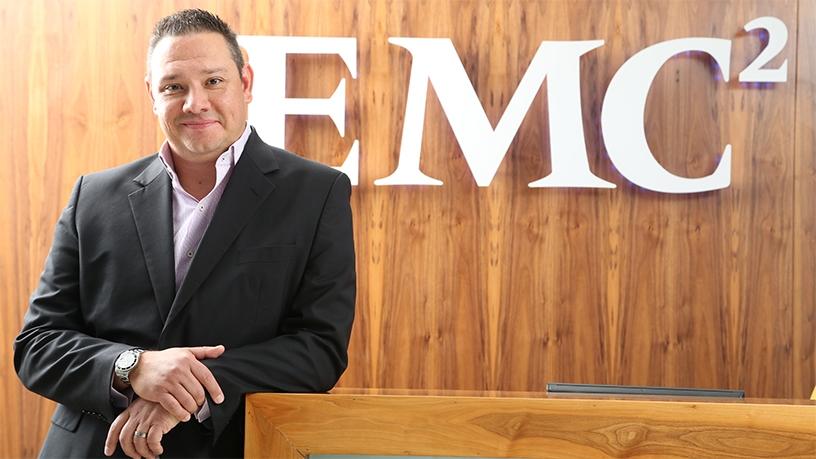 ITWeb and Dell EMC recently conducted a survey to examine South African organisations' approaches to data storage capabilities.
It came as no surprise that an overwhelming majority of respondents (89%) expect their organisation's storage requirement rate to increase. Of this large percentage, a quarter cited that they foresee it to increase by between 25% and 50%.
The survey revealed that all-flash storage usage is still very low, at 15%, while 9% of respondents indicated they are planning to use all-flash storage.
Rudi van Rensburg, senior enterprise manager at Dell EMC, says there are a number of benefits related to using all-flash storage, namely reduced hardware requirements, reduced software costs, decreased energy and floor space requirements as well as lower administration costs.
"You can support workloads with 60-90% less SSDs compared to HDDs. And you can achieve desired application performance with 5-30% fewer servers by moving workloads to all-flash. This allows organisations to redeploy freed-up servers in other areas or buy fewer servers in greenfield deployments," Van Rensburg says.
Less hardware equals big power, energy and space savings. "All-flash configurations also typically require less than half a rack versus several full racks."
Last but not least, the savings come from not having to license expensive software on those servers, he adds.
Impact of outage
Sixty-one percent of respondents said their organisation did not experience a storage-related outage within the last 12 months.
Sixty-one percent of respondents said their organisation did not experience a storage-related outage within the last 12 months, but just under a third did. For 16%, the outage had no business impact, while in 14% of cases the outage negatively impacted business operations.
"Organisations can best prevent negative impact on business due to a storage related outage by implementing business continuity solutions. This is based on customer requirements from Active-Active data centres to remote replication."
Performance ranked highest (39%) when respondents were asked what key factor applies when choosing a storage vendor; cost came in second at 28% and application integration was third at 9%.
Van Rensburg points out that there are a number of factors that should be taken into consideration when choosing a storage vendor, such as measured system availability, business continuity features, ease of use and global vendor support.
The survey also revealed that the majority of organisations (77%) believe they are able to recover end-user data in the event of loss.
"Back-ups, snap shots - including snap shots in the cloud and snap shot shipping to a remoted site - are measures that can be put in place to aid recovery of end-user data in the event of loss," notes Van Rensburg.
Vendor licensing and cost models being too complex ranked the highest challenge faced by organisations when dealing with storage vendors (29%); acquisition cost was chosen by 23% of respondents and maintenance cost came in third at 22%.
"Challenges like vendor licensing and the complexity of cost models can best be faced effectively by ensuring that the vendor provides a capped maintenance plan and cost-effective refresh plans."
Thirty-nine percent of respondents indicated that a capped price maintenance plan would be good for their organisation; however, over half of them are not sure.