Rain to launch 5G network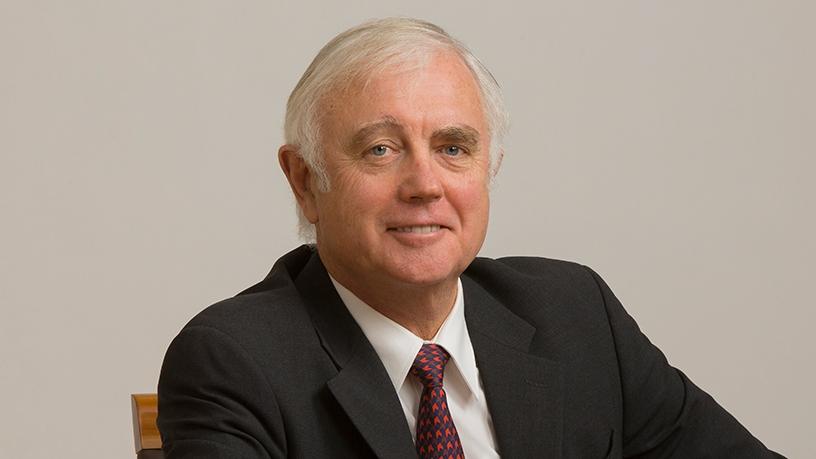 Today Paul Harris, Rain's chairman, announced at the South Africa Investment Conference that Rain will be launching a new 5G wireless network.
In a statement, the company says President Cyril Ramaphosa recently elaborated on the South African Government's objectives in the telecommunications industry.
These include reducing the cost of broadband data to consumers; improving access to broadband services for consumers in underserviced areas; enhancing competition in the sector; promoting efficient infrastructure usage through reducing duplication and promoting infrastructure sharing and access; and stimulating innovation in the sector to ensure South African's readiness for the fourth industrial revolution.
Rain says for the past 18 months it has rolled out a 4G LTE Advanced data network that covers the metro areas in SA and provides fast and affordable connectivity to consumers. The network currently comprises of more than 2 500 towers and it is planned to increase this to 5 000 towers over the next two years.
Rain will support the objectives listed above by also rolling out a 5G broadband fixed-wireless network in conjunction with its partners Huawei and Nokia.
It notes that spectrum is a key driver of 5G and the efficient use of these scarce resources is of paramount importance.
Rain will use its current allocated spectrum and leverage its existing LTE network to build the 5G network using 3.6GHz spectrum.
It points out that this approach of sharing facilities and leveraging existing infrastructure will enable Rain to rollout the 5G network in a quick and cost-effective manner.
The first application of Rain's 5G network will be to provide ultra-broadband services to homes and SMEs.
The network will provide fibre-like speeds without the installation complexities, time delays and cost of laying fibre in under-serviced areas, the company says, adding that the technology has the potential to dramatically reduce the cost of ultra-broadband internet access for a broad section of South Africans.
Rain's 5G network will in time cover a wide range of new applications such as the Internet of things, smart cities and self-driving vehicles.
It believes early access to 5G networks will give the existing South African technology industry and new start-ups a head-start to become leaders in applications that can be used domestically and exported internationally. 5G networks have the potential to be game changing for education in South Africa, the company says.
Rain says it is determined to be at the forefront of the evolution of 5G networks globally. It will be demonstrating its 5G network running live in Cape Town from 12 November 2018 which will cover areas such as virtual and augmented reality; impact of 5G on education; the social and economic implications of 5G for South Africa; and the engineering behind 5G.