Online platform connects schools with funding, resources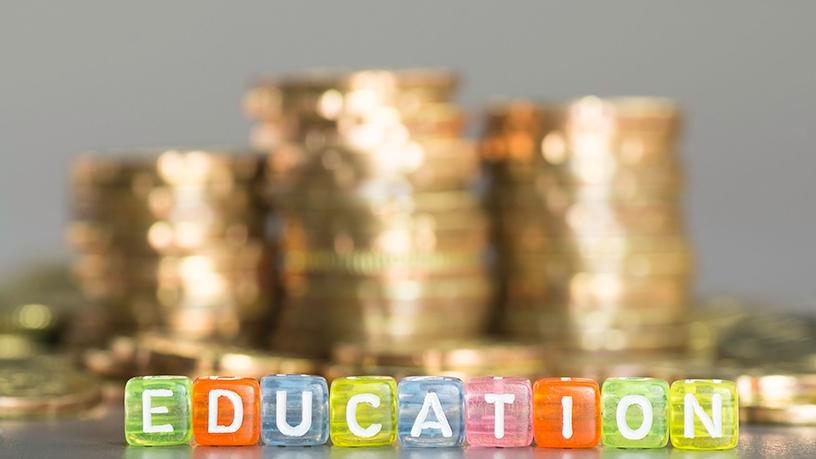 Non-profit company, AlumnusOnline has officially launched its online social networking platform focused on facilitating meaningful engagement between schools and their alumni, a year after the pilot programme.
The platform has been designed to provide easy access to the networks, expertise and resources of alumni and other interested donors, for the benefit of South African schools and learners. The platform also links schools with corporates that adopt and support educational institutions, says AlumnusOnline.
Users can access the platform through a Web site and mobile application, on Android and iOS devices.
Users can do a lot for schools through a wide spectrum of features, including solving deep structural problems and raising funds to improve the performance of these schools, notes AlumnusOnline.
Transparent, dependable
Schools do not receive enough grants from government to cater sufficiently for all their needs, says Dr Bheka Makhathini, co-founder and executive director of AlumnusOnline. It is also not prudent to simply transfer donations to schools when there are no demonstrable systems in place that receiving schools will be able to account for the use of those funds, he adds.
To make sure the platform is transparent, cost-effective and dependable, the non-profit organisation has partnered with Bryte Insurance, Strauss Daly, Dimension Data, Internet Solutions and SoluGrowth.
"Strauss Daly will help us with all matters legal and compliance related, including supply chain engineering, procurement and project management. Dimension Data will be responsible for technical support; Internet Solutions will assist with cloud and hosting services, as well as cyber security; SoluGrowth is charged with fund management and accounting, with all their infrastructure and experience in finance; and Bryte Insurance is our operations and strategy partner," says Makhathini.
Education boost
The poor state of education in South Africa remains a growing concern. The country's ranking for its quality of primary education was 116 out of 137 countries on the World Economic Forum 2017-18 Global Competitiveness Report, says Makhathini.
"This is a stark reminder of the severity of the challenge and while government efforts to improve the status quo continue, the private sector and alumni of schools also have an important role to play. We are therefore delighted to launch a platform that seeks to uplift schools in multiple respects, as well as transform the overall standard of education."
Insufficient funds and a shortage of skilled educators continue to be a major challenge for many South African schools, says AlumnusOnline. More than 570 000 children aren't even enrolled at a school, depriving them of the socio-economic prospects that children with access to education may benefit from, it adds.
Other key challenges inhibiting admissions and the quality of education include high rates of absenteeism, the cost of school fees in some schools, and associated expenses such as transport, uniforms, stationery, as well as the lack of resources to accommodate and educate children with physical or mental disabilities, notes AlumnusOnline.
"AlumnusOnline was inspired by a desire to honour my grandfather's legacy. [He was] a passionate educator who dedicated his life to uplifting the quality of education in his community and the experience of learners," says Makhathini.
"Together with the support of my partners, Bryte Insurance, Strauss Daly, Dimension Data, Internet Solutions and SoluGrowth, we hope to grow the platform from strength to strength, delivering significant value to every school across the country."