SA, Cuba team up on ICT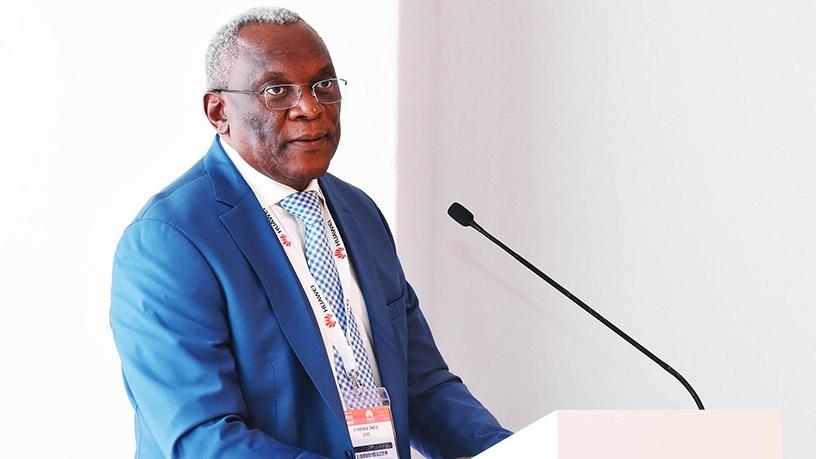 The South African government and Cuba have agreed to advance efforts in the field of ICT, in an effort to improve citizens' lives in both nations.
This was announced by the Department of Telecommunications and Postal Services (DTPS), which says the agreement strengthens relations that go back many years.
In terms of the agreement, the two nations plan to cooperate on information-sharing on areas such as the exchange of technical skills and human resources development, capacity-building for SMME, satellite and communication networks, radio frequency spectrum management, digitisation of society, and postal services and technology, to name a few.
"We are happy to be signing this agreement, which strengthens and deepens our relations in the area of ICT," said DTPS minister Siyabonga Cwele.
"The ICT sector is undergoing the fourth industrial revolution. Our citizens and businesses must be at the centre of the beneficiaries of this revolution."
Cwele added that developing nations need to ensure cyber security is part of this development to protect their citizens. "We need to collaborate to establish a centre for the fourth industrial revolution to set standards for this revolution and testing."
Cuban ambassador in SA Rodolfo Benitez Verson said the agreement was a demonstration of the nations' common efforts at international level to bridge the digital divide and promote broad, just and equal access to and development of ICT for all.
"We are convinced that cyberspace and Internet access should be considered strategic resources and [for the] common good of all humanity," he said.