ICASA strike comes to an end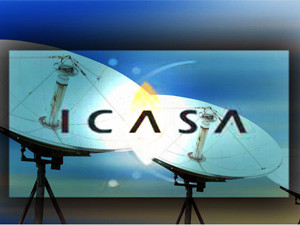 Independent Communications Authority of South Africa (ICASA) management has reached an agreement with employees to end a six-week strike.
Last month, workers at the telecoms regulator downed tools to embark on strike action over organisational realignment, salary increases and the reversal of employee policies that were implemented at the beginning of last year.
The workers also demanded payment of their bonuses for the 2014-15 financial year.
Today, after more than six weeks of not operating with a full staff contingent, the regulator confirmed the industrial action has come to an end.
A statement says: "The management of ICASA has always been open to communication with staff representatives to ensure all matters are resolved and therefore confirms the engagements have been fruitful and led to these developments."
It adds: "ICASA would like to thank all parties involved in these engagements, including the mediator thereof. Even though there was little interruption on business operations during the time of strike, stakeholders are informed that ICASA is now operating with the full complement of staff to ensure all South Africans have access to a wide range of communication services at affordable prices."