R1.7bn spent on Gauteng broadband network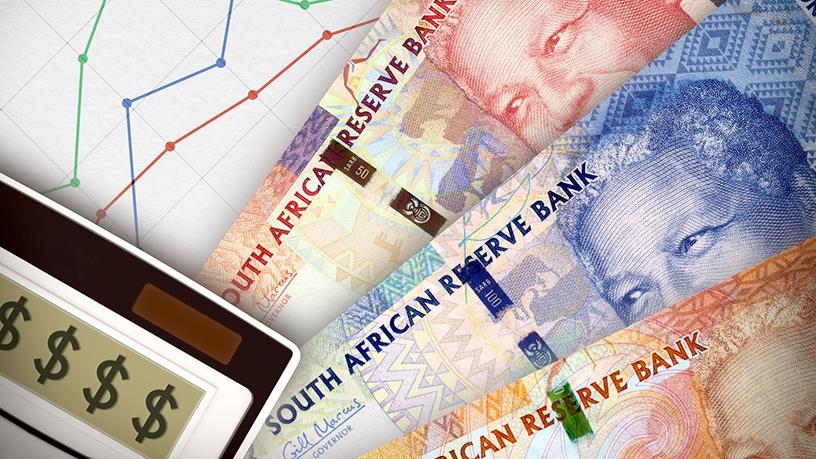 The realisation of the Gauteng Broadband Network (GBN) has already cost the provincial government R500 million more than the initial R1.2 billion value of the deal to implement the project.
In February 2014, the Gauteng province finally awarded the tender for the GBN project to Altron subsidiary Altech Alcom Matomo. The deal, valued at R1.2 billion, would see the company implement the network project, to be handed over to the province in five years' time.
In the latest responses to Gauteng Provincial Legislature questions, MEC for finance Barbara Creecy disclosed that the total expenditure on the GBN rollout to date has reached R1.7 billion.
Creecy also revealed the projected budget of the GBN right through the end of the 2020/2021 financial year, which will potentially push expenditure costs.
According to her, the planned budget allocation for the rollout of GBN during the 2018/2019 financial year is R320 million. In 2019/2020 and 2020/2021, expenditure will reach R339 million and R357 million respectively.
The Gauteng Provincial Government (GPG) decided to rollout a broadband network as part of its city region-wide e-government strategy aimed at improving linkages and integration among city region governments and their departments. According to the MEC, high-speed connectivity is a critical foundational infrastructure requirement for success of the Gauteng city region's modernisation agenda.
The GPG also highlighted that the added advantage of the broadband project is largely on cost saving. The provincial government previously stated that once it's fully rolled out, it expects the GBN to yield savings of R162 million per annum.
The GPG said in 2014 that total telecommunications spend was R215.3 million.
Network connectivity has been provided to 1 066 sites across the province, with plans to connect a total of 3 000 sites by the end of the 2019/2020 financial year, according to Creecy's response to the legislature.
"The department plans to connect a further 1 934 by the end of the 2019/2020 financial year."
She added: "The connectivity to 3 000 planned sites include all schools in the province. The department plans to connect all sites by the end of the 2019/2020 financial year."
Cloud factor
According to Creecy, for sharing and storage purposes, plans to connect all GPG departments and entities to the cloud are in place.
The MEC said that following intervention by telecoms and postal services minister Siyabonga Cwele, the State IT Agency (SITA) has committed to migrate the five remaining departments and four entities to the fully managed data centre cloud package by 31 March. To date, a total of nine departments have been migrated to the fully managed data centre.
The departments that SITA still needs to migrate are: education, roads and transport, social development, infrastructure development and human settlements. The entities include Gauteng enterprise, the growth and development agency, tourism agency, as well as the gambling board.