Pinnacle appointed as Infinidat distributor in SA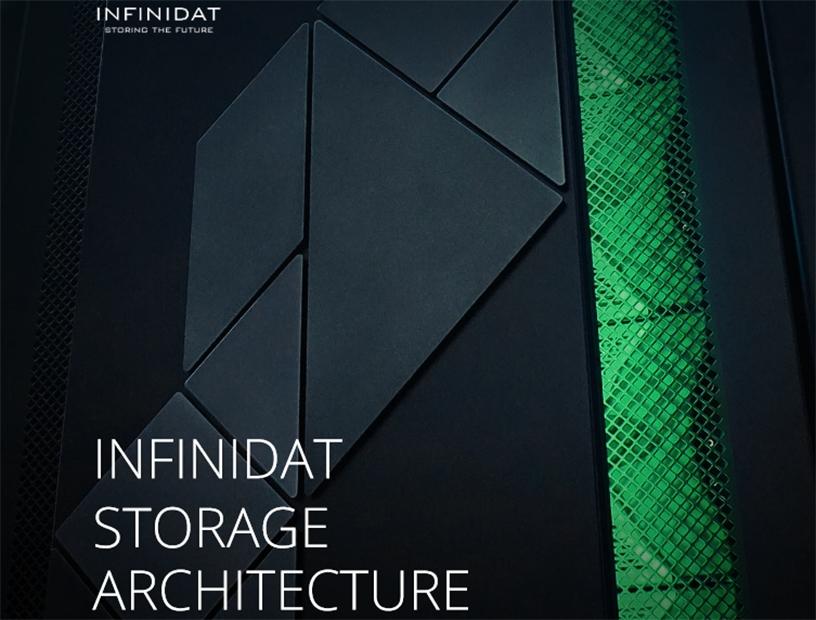 Infinidat, Israeli-American software-centric data storage company, has appointed Pinnacle, as its primary distributor in South Africa.
Hayden Sadler, Infinidat country manager for South Africa says the company's go-to-market strategy is wholly focused on a channel model.
Gerhard Gouws, managing executive of Pinnacle Enterprise Solutions, says Infinidat's offerings bridge the high-end software-defined storage portfolio gap in Pinnacle's enterprise solutions business unit.
"We can now offer holistic end-to-end solutions to our customers, and position enterprise storage solutions in environments where we may not have previously engaged," says Gouws. "This will enable us to introduce a new incremental revenue stream."
According to the companies, the distribution partnership is "an ideal strategic fit", as the Alviva Group, Pinnacle's Holding company, also has longstanding relationships with many of Infinidat's alliance partners such as VMWare and Cisco, as well as with with Commvault, Mellanox and more.
This will enable channel partners to integrate Infinidat solutions into end-to-end solutions for the customer, the companies say.
Infinidat offers flexible cost models, from simple capex deals, through to capacity on demand and a utilities opex based model.
"The flexibility allows us to provide the financial structure that best aligns with our customers' business models and requirements," adds Gouws.