Huawei eyes SA's premium smartphone market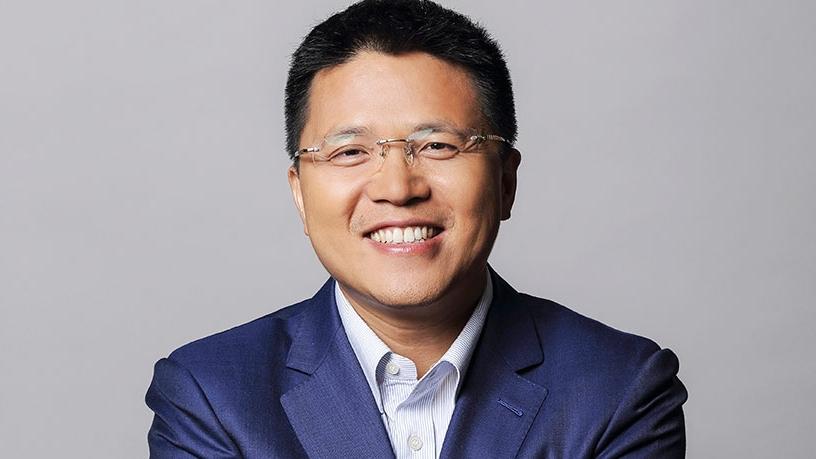 Chinese smartphone maker Huawei Technologies is turning its attention to the premium range customer in the South African market.
This is according to Jim Xu, VP of sales and marketing at Huawei Technologies consumer business group, speaking during a three-day visit to SA last month.
According to Xu, when Huawei entered the smartphone market, its main focus was on the requirements of entry-level consumers. However, it soon recognised that only focusing on the mid-price to entry-level segment is not enough.
Although Huawei is ranked as the world's third-largest smartphone after Samsung Electronics and Apple, the Chinese manufacturer managed to raise its market share in 2017, boosted by new smartphone additions, according to research firm Gartner. In the fourth quarter of 2017, Huawei's global market share stood at 10%.
Locally, Huawei holds a similar position as the number three smartphone provider, according to stats from research firm GfK South Africa.
Last year, Zhao Likun, Huawei's SA consumer business group GM, stated Huawei held 16.3% of total market share in the South African smartphone business. He added that in the premium device segment in the country, Huawei held 13.8% of the market, up from 7% in 2016.
Huawei, Xu pointed out, is confident it will achieve its goal of becoming the preferred premium smartphone brand among South African consumers.
Investing in research and development (R&D) and tech innovation will enable the company to attract the premium range customers it has set its sights on, he said, as the investment will allow Huawei to keep ahead of competitors.
Huawei previously revealed it invests more than $10 billion in R&D every year. The company's full-year financial results show the 2017 annual investment in R&D was $13.8 billion, up 17.4% compared to 2016.
"Five years ago, we decided we should target the premium phone market but that is very challenging," said Xu, adding that these challenges include technology and marketing.
Through R&D, Huawei was able to improve its technology over the years, overcoming the technology challenge. In terms of marketing, Xu admitted it is quite difficult to convince consumers that a smartphone from China is a premium device.
"Honestly, it is very difficult. But we are confident about our products. For example, in Europe we have operator support because they select and control the quality for consumers. When the operators find that Huawei really provides good quality products, good service and innovative features, they help us to promote the products."
He reiterated Huawei's commitment to SA, noting the country is a key area.
It has also become one of the first nations globally to launch Huawei's flagship devices. Following the launch of the P-series smartphones in Paris in March, Huawei launched the P20 and P20 Pro devices a week later in SA.
"We are very confident about the South African market and I think we can do a lot of things in the market."
Xu believes the P20 will reach the coveted number one spot in the smartphone category in SA. "It will at least be three or four times better than our P10. It will take time but we are very confident."