R1bn budget boost for e-government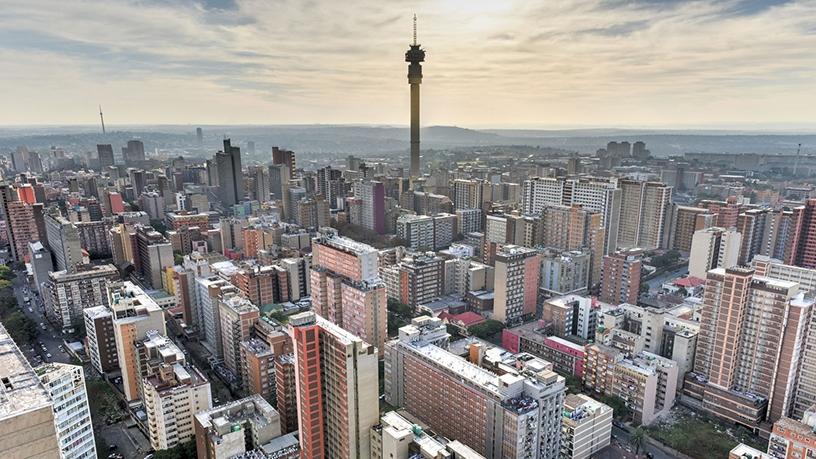 Although the health and education departments received the bulk of Gauteng's R121 billion budget, the department focused on ICT and innovation also received a sizeable budget this financial year.
Delivering her budget speech yesterday, MEC for finance Barbara Creecy announced that Gauteng's Department of e-Government will be allocated a budget of R1 billion over the next three years.
According to Creecy, this is to support the ongoing provincial modernisation drive and to continue to connect all government institutions to the Gauteng Broadband Network.
In the 2018 Gauteng budget, Creecy allocated the Tshwane Innovation Hub R35.5 million to implement programmes such as start-up support for township companies.
The Gauteng provincial government (GPG) has reiterated its position to build an innovation ecosystem in order to become a leader in the ICT, research and development sectors.
In 2015, Gauteng became the first province to set up a department of e-government in the country, a move it described as firmly positioning the GPG to be an innovation-driven and knowledge-based economy.
The e-government department was established as part of a restructuring process to ensure departments in the province can seamlessly talk to each other. At the time, the provincial government said the department will oversee the roll-out of the province's broadband network, which will connect all government buildings and various public service access points, urban renewal zones and targeted economic zones.
The GPG further noted as part of the e-government approach, a self-service invoicing system was established for the submission of invoices directly to Gauteng Provincial Treasury.
In January, the Gauteng economic development and e-government departments also agreed to set up an innovation forum consisting of government, the private sector, higher education and civil society.
The immediate, but not exclusive, tasks of the forum are to increase investment in research and development, advocate production and consumption modernisation in Gauteng's key economic sectors, and promote start-ups among youth and township entrepreneurs. The forum will work with the education sector to ensure Gauteng gets the right skills to support new career paths, economic productivity and entrepreneurship.
Accordingly, the budget allocation to the education department in this financial year increases from R41.8 billion to R45.2 billion.
Of this amount, R238 million will support the continued roll-out of e-learning strategies, the MEC said.