Personal cyber security
By Kendra Houston-McMillan, Consultant.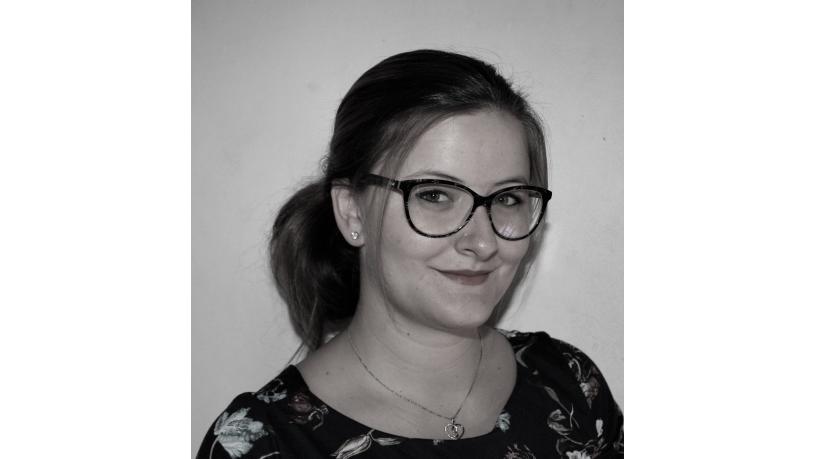 Mobile devices store the widest variety of information, from images and music to apps for both work and personal use all while being connected to the Internet. Think for a moment, if your mobile device was hacked, how much personal information would the hacker gain access to? How many banking passwords, social media profiles and work logins? Don't fool yourself into thinking that hackers only want access to businesses. Your personal online presence is just as interesting to a hacker or stalker as any other, so here are a few things to consider to keep yourself safe online.
Always logout and don't select "remember me"
Staying logged in to anything is like leaving your house and forgetting to lock the doors. Log out, remove the "remember me" setting and rest easy knowing you 'Locked the door on the way out'.
Passwords aren't meant to be cute, they are meant to be complicated
As sweet as it may be to make your anniversary or kids names your password it has become common practice which makes it a lot easier for even the most basic level hacker to get into your accounts.
Your passwords should never be the same
It might make it easier for you to remember only one password but that means that someone only needs to find out eight to 16 characters in order to have access to your whole life.
Separate business and pleasure
We all develop friendships within the work space, just make sure you are able to differentiate between a work buddy and a real buddy. Just because you have the odd chat at the coffee station does not mean that they need to be your Facebook friend and see that on your last "sick day" you really went to the movies with your kids.
Sometimes it's personal
Putting yourself online doesn't mean that every hacker out there wants your money or social media log in's, sometimes criminals use the Internet to acquire targets for human trafficking or drug rings, so when it comes to your personal cyber appearance keep the following in mind:
* Don't put all your information on online profiles, be it social apps or dating apps, if it isn't something you would tell a stranger within the first five minutes then it has no place on your profile.
* Do your research before signing up to anything that requires your banking details or home address, big sites such as Uber or Take a Lot have security measures in place to protect your information, if the site you are on is too easy to use then you should probably leave, quickly!
* Catfishing is a real thing that isn't only used in online dating, people create an online persona with images to back them up in order to get a date or a donation but this method is also used by major league criminals who are trying to get your money or kidnap you. Before moving any interaction offline make sure the person you are 'chatting' with is in fact who they say they are either by cross-referencing their profile with other social media sites or by asking them to send you a picture of their ID or driver's licence. When it comes to cyber-based relationships there is no such thing as TOO CAREFUL. At the end of the day it is up to you to protect your identity both on and offline, at work and at home.
CS Interactive Training offers cyber awareness training to all individuals and businesses, coupled with tools and solutions that will promote a safe and secure working platform from which each individual will gain skills that they can implement in all areas of their life. Visit its Web site to find out more about its cyber security solutions http://www.csinteractivetraining.com/cs-interactive-training-16.html