ICASA ready to probe data theft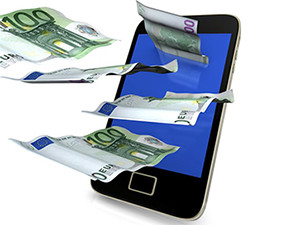 The Independent Communications Authority of South Africa (ICASA) is prepared to investigate grievances related to the theft of customers' mobile phone data, although it is yet to receive complaints of this nature.
So said communications minister Mmamoloko Kubayi, who was responding to oral questions in Parliament this week.
South Africans have used social media platforms and online customer service Web sites such as HelloPeter to voice their discontent over quickly disappearing data and airtime.
Following Vodacom's billing system error in August, when customer data and airtime disappeared, Parliament's portfolio committee on telecommunications and postal services also called for a probe into such matters.
According to Kubayi, ICASA has yet to receive complaints into the alleged theft of customers' mobile data.
The communications department's newly-appointed minister chaired hearings on the cost of data under the banner #DataMustFall in Parliament last year.
She explains: "The Independent Communications Authority of South Africa has established a complaints and compliance committee, in terms of section 17(a) of the ICASA Act number 13 of 2000, to investigate and hear if appropriate, [and] make a finding on all matters referred to the authority and complaints received by it.
"To date, the authority has not received any information regarding the theft of data. However, upon receipt of such information, a detailed investigation will be conducted and a report can be available."