HP weathers split challenges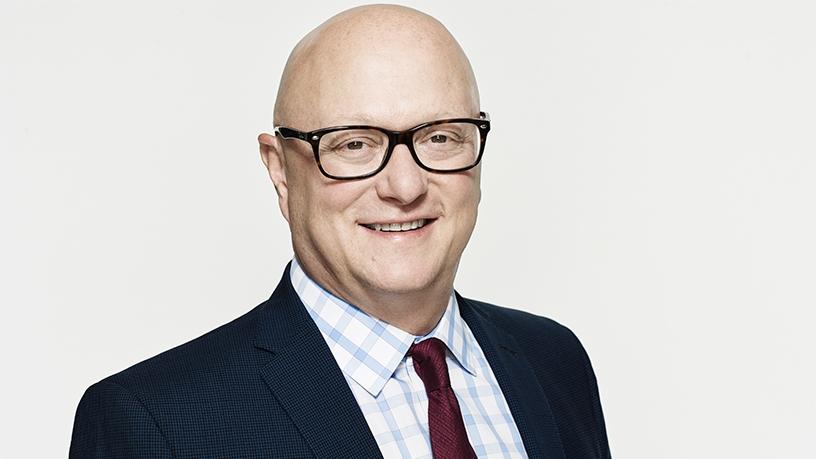 Although Hewlett Packard's (HP's) decision to split into two entities sent shockwaves throughout the industry, Shane Wall, CTO of HP Inc and director of HP Labs, stated the shake-up turned out "well for both companies".
Wall was speaking to journalists on the sidelines of HP's Global Innovation Summit in Barcelona at the company's Sant Cugat Experience Centre. The summit brings together executives, customers, media and analysts to explore emerging technology trends.
While some organisations in the industry were undergoing some sort of convergence, in 2015 HP decided to split the 75-year-old company into two entities that would serve completely different functions. The firms were set up as HP Enterprise and HP Inc.
At the time, the PC and printing company explained the focus of HP Inc is on printers and personal computers, while HP Enterprise manages the higher growth servers, storage devices and services units.
Speaking about challenges encountered during the shake-up, Wall said both entities had to refocus strategies to identify where to grow capabilities lost as a result of the split.
According to Wall, when the changes were initiated, he was responsible for doing the split of all research and development. This, he pointed out, meant having to split up 40 000 patents between the companies and having to decide which entity acquired what patent and what rights people had for the cross-license of those patents.
That was a big challenge, he said. "We had to split up HP labs and have two separate lab organisations. There were common areas that had to be divided and refocused for the future of our business, so that meant we had to retool for a year or two afterwards to rebuild capability. We had a lot of practical things like dividing up IT services systems, buildings, a lot of logistical challenges."
With the upcoming three-year mark since the split, the HP Inc CTO noted both firms have experienced and seen advantages as a result of the split.
"For us [HP Inc] we worked through the practicalities of the split and set up the company to where we are investing in our future. Now we have experienced consecutive quarters of double-digit growth in the personal systems business and four quarters of growth through the company overall."
The growth, Wall believes, has enabled the company the ability to foster investment. "For both companies it has turned out really well. They are very different entities and the split gives both companies a chance to focus on what they do best," he concluded.