Harmonising open source and standards in the telecom world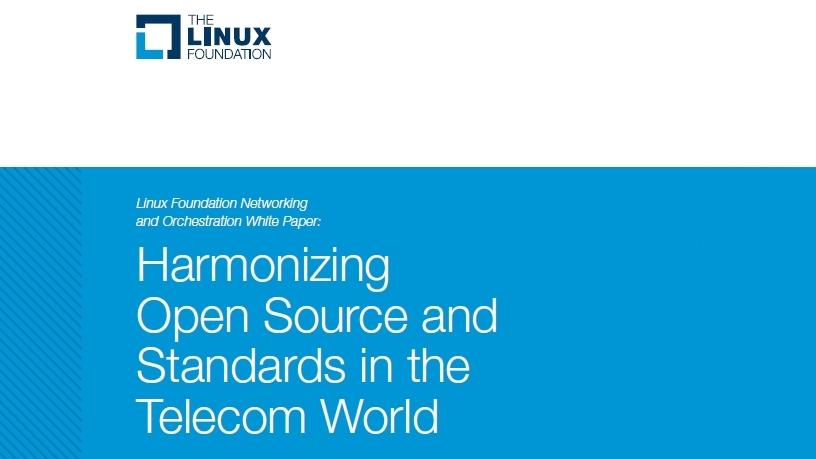 Standards have played a major role in telecommunications technology adoption for many years: validating the commercial viability of new technologies, facilitating multi-vendor interoperability, improving product quality, and expediting the introduction of technologies that would otherwise proliferate in a sea of proprietary alternatives.
Cloud-driven operational models have set the stage for a major paradigm shift for software to supersede hardware and offer agility, flexibility and openness. Software-defined networking and network functions virtualization are the catalysts for digital transformation that is disrupting the entire industry.
In this white paper, Amdocs and The Linux Foundation recast a key question under debate. Instead of 'Standards vs. Open Source?', they submit the question 'How can open source complement standardization to improve market adoption?'
The paper examines the benefits of standards and open source, and assesses the challenges in evolving the technology adoption methodology.