DOC sets record straight about STB funding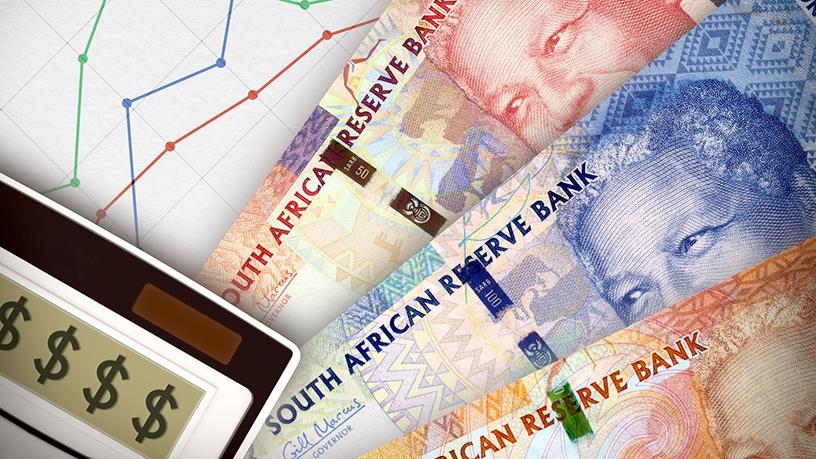 Government has to date spent R938 million on the procurement of subsidised set-top boxes (STBs) and associated accessories, rather than the R10 billion that has been reported.
This is according to a Department of Communications (DOC) statement, following news that government will no longer be involved in the procurement of STBs, warehousing, transportation and installation of the devices.
"The procurement of government-subsidised decoders are contracted by state-owned-entity, Universal Service and Access Agency of South Africa (USAASA), and to date the procurement of antennae and decoders totals R938 million."
USAASA, which has been charged with the responsibility of managing the production and installation of STBs, has also clarified spend on the digital migration project.
In a statement, USAASA says it had an allocation of R2.3 billion for 1 000 000 DTT (digital terrestrial television) STBs, 500 000 DTH (direct-to-home) STBs, 1 000 000 antennas and 500 000 satellite dishes and installation. "As at 30 September 2018, R938 million has been spent by the agency."
"Of these, as at 30 September 2018, 846 828 DTT STBs were completed, 33 300 DTH STBs were completed, 1 000 000 antennas and 405 073 satellite dishes were completed.
"In total, 1.5 million STBs were ordered and 880 128 of these have been delivered to the South African Post Office; 486 077 have been installed to the beneficiaries (qualifying households) and the remainder is either still sitting in the warehouses of the post office and a few are in transit, through installers, to the beneficiaries, or outstanding from the manufacturers."
Last week, communications minister Nomvula Mokonyane announced Cabinet had adopted a revised model to roll out the much-delayed digital migration project.
While the DOC is yet to elaborate on how the revised digital migration delivery model will work, it believes the new approach is inclusive, affordable and efficient, and reduces risk to government.
A media briefing will be held this week to provide more details, according to the DOC.