S&C Agencies opts for reputable ERP solution with KCS SA
Fact sheet
Solution:
K8 Babbage Solution
Industry:
Hardware distribution
Provider:
Kerridge Commercial Systems - ERP
S&C Agencies (Shirley & Carlo Agencies), a wholesale supplier and distributor of a complete range of hardware, fasteners, ironmongery and DIY solutions, was founded in 1990 with a small range of products distributed from a home garage.
Since then, the company's product range has increased tenfold and it has relocated to bigger premises. Currently, S&C Agencies distributes a wide range of products throughout the Western Cape, as well as exporting its house brand, Elkanah products, to Namibia. S&C Agencies believes great relationships with its clients and efficient delivery service is what sets it apart from its competitors.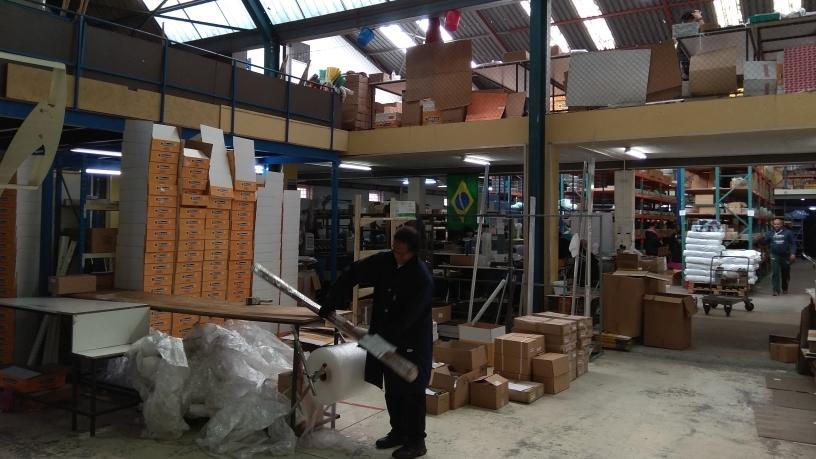 Due to its rapid growth, S&C Agencies had to look for a new business system. Timothy De Vincenzo, S&C Agencies' Marketing Director, explored various ERP systems available in the market. After considering a number of options, he opted for the K8 Babbage Solution, due to several respectable references within the fasteners and fixings industry. "The EDI solution that KCS offers could potentially give us the ability to attract a new consumer base and widen our current market footprint," said De Vincenzo.
S&C Agencies will further benefit with K8 and have access to:
* Improved functionality around stock back order;
* The ability to better monitor the performance of all branches, product lines and individual salespeople;
* The capability to drill down to gross margins achieved for each product;
* Accurate forecasting;
* Buy-out management;
* BI reporting;
* Margin control; and
* Batch control.
"Due to the rapid growth within our business, K8 has enabled us to have more control over stock and production, therefore improving our overall customer experiences with faster and more efficient delivery times," added De Vincenzo.
"Furthermore, S&C Agencies is a family business and we started with two people. Today, we're sitting with 14 reps, and an additional staff complement of 88. We ship more than 200 orders a day, and our labour system is intense; with K8, we will improve our processes and service delivery."
"KCS is delighted to welcome on board another fasteners and fixings customer, and we look forward to growing alongside S&C Agencies and assisting them to source, stock, sell and service better," said Tiaan Grobbelaar, Sales Director of KCS SA.