Seacom acquires SAI to speed up growth in KZN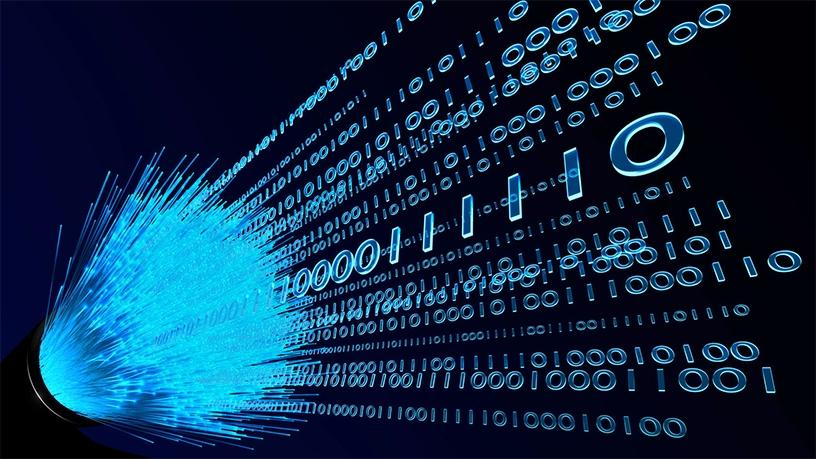 Seacom has completed the 100% acquisition of SME-focused Internet service provider, SAI, in KwaZulu-Natal.
In a statement, the Pan-African telecoms company says the acquisition follows the launch of Seacom Business in 2015 and supports its plans to deliver "best-in-class connectivity and cloud services to business customers along the South African East Coast".
SAI will be rebranded as the Seacom KwaZulu-Natal office and will lead the company's expansion in the KwaZulu-Natal market for fibre Internet access to business-customer premises, it states.
"This acquisition allows us to leverage SAI's expertise, reputation and local market knowledge, effectively speeding up our regional growth plans in KwaZulu-Natal," says Byron Clatterbuck, CEO of Seacom.
SAI is described as a company that provides a variety of telecoms solutions, including high-performance Internet access, voice, hosting solutions, security and data protection.
Suveer Ramdhani, chief development officer at Seacom, says: "Our strategy to grow through customer and market diversification is bearing fruit. The SAI acquisition represents another successful step in our transformation journey."
Des Ramsay MD at SAI concludes: "SAI customers and staff will benefit significantly from the resources Seacom has to offer. With a connection directly into the heart of the African Internet, user experience will be unsurpassed and Seacom's presence in KZN accelerated."