Metrofibre Networx launches new fibre ISP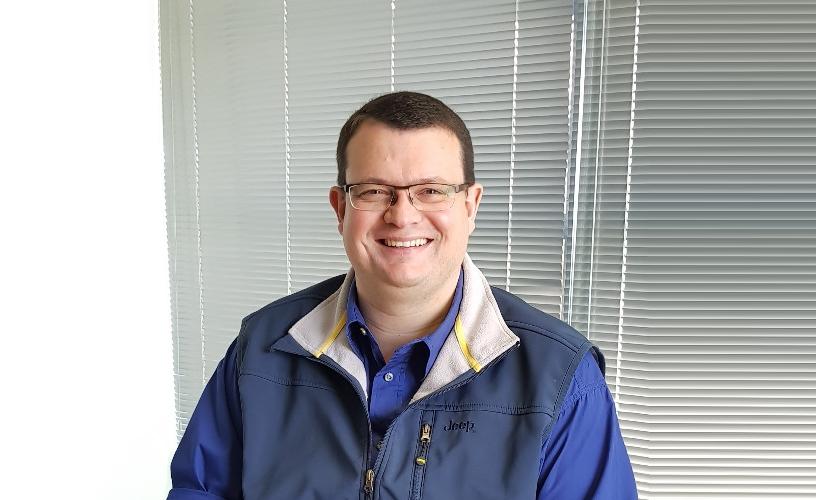 South African open access fibre network operator, Metrofibre Networx, has launched a new Internet service provider (ISP) called GigaGo.
Metrofibre Networx says it wanted to launch an ISP that focused on customer experience, and that took the hassle out of choosing the correct Internet package.
"Clients no longer have to read through reams of legal and technical jargon to identify a connectivity service that suits them," the company said in a statement.
"GigaGo provides a simplified order process with one price package across all network providers. All packages are 100% uncapped and unshaped, providing premium fibre Internet to the home."
The GigaGo Web site lets potential customers check if they have fibre in their area, choose which package works best for them, and then order.
GigaGo will have a primary focus on customer care providing after hours customer support from 07:00 to 21:00 on weekdays and from 07:00 to 17:00 on weekends.
It is available on the Metrofibre and Openserve networks and will soon be available on all major fibre networks nationwide.