White paper: Are you prepared?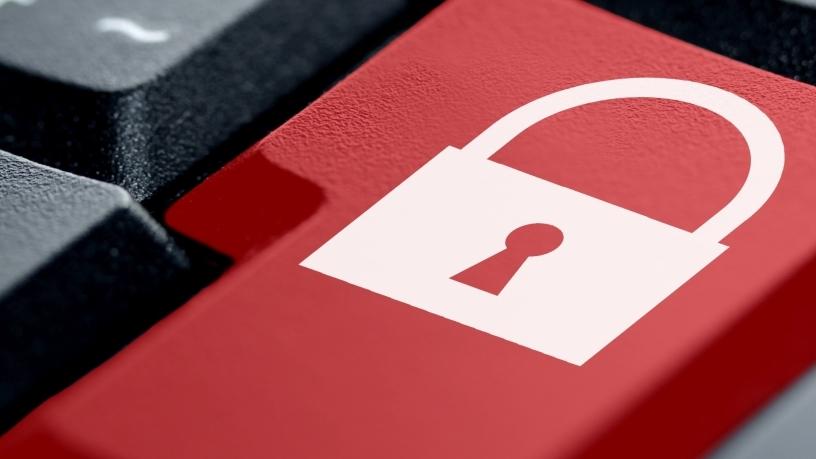 Global spending on cyber security solutions is expected to surpass the $1 trillion mark cumulatively in the period from 2017 to 2021. Last year alone, the worldwide cyber security sector was worth more than $120 billion.
While this can, in part, reflect a growing awareness of the need for IT security products and services, it also points to the growing number of cyber crime incidents taking place around the world.
In this white paper, Syrex will examine the steps companies should take to protect themselves (and their data) before, during and after a data breach takes place.