Are you protected from a possible ransomware attack?
Kevin Leahy, group general manager, data centres, at Dimension Data, says that businesses should rethink their approach to back up and recovery in the light of ransomware.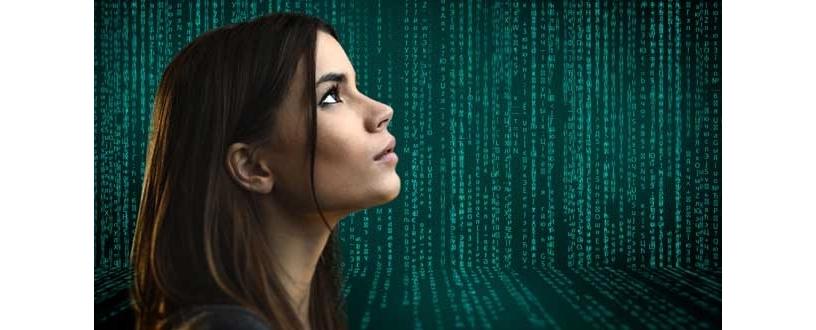 Backup and recovery plans are created to protect data, but these plans are often built with a focus around technology or hardware failure. However, ransomware attacks, which exploit the 'human element' in security, are now making headlines and generating renewed fear in organisations.
So said Kevin Leahy, group general manager, data centres at Dimension Data said in his blog, 'Protect your data from the inevitable ransomware attack'.
To cope with this new kind of threat, he says a businesses' backup and recovery strategy needs to adapt. Ransomware is often seen as a security issue but it's actually much more than that.
He adds that when dealing with ransomware attacks, the backup and recovery strategy needs to be different from those that have been put in place to cater for other threats such as hardware failure of theft.
"A ransomware attack is different from other incidents in that it is a direct and instantaneous attack on all your organisation's data. Ransomware is a form of malware which essentially holds information or entire devices hostage including desktops, laptops, servers and storage. And this makes it essential to revamp your backup and restore policies."
Click here to download "The executive guide to the 2018 global threat intelligence report", and get more insight on ransomware attacks expected in 2018.
Leahy stresses that one must first understand the threat, adding that the report advises that with the trend towards consolidating security services rather than having multiple point solutions, it is advisable to seek help from consultants from a reputable security service provider to help plan this constructively. Alternatively, to implement a strategy that's executable and auditable, and to have regular testing in place.