Aarto's tech challenges 'ironed out'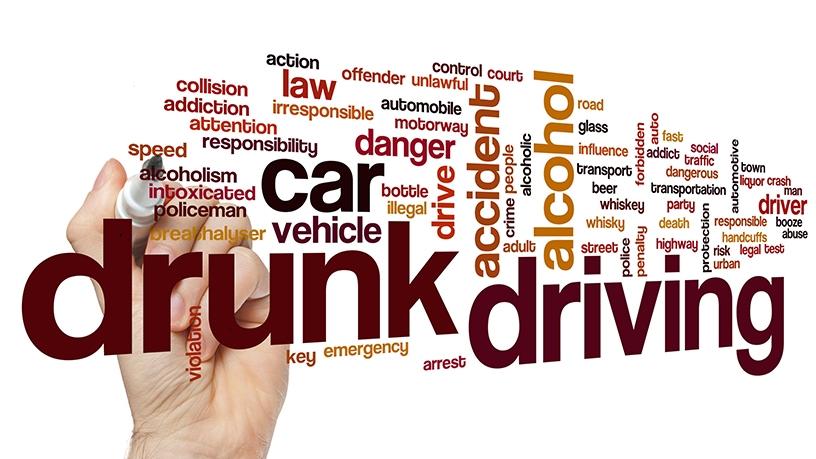 The Administrative Adjudication of Road Traffic Offences (Aarto) Amendment Bill will not face many technology hurdles.
This is according to Howard Dembovsky, national chairman of Justice Project SA (JPSA), who is challenging some of the areas in the Bill in court papers filed in the North Gauteng High Court in Pretoria earlier in April.
Last year, the Road Traffic Infringement Agency, which will administer the demerit traffic law, told ITWeb the law will face technological challenges as it was passed in 1998 when technology "was a bit aback".
The Bill before Parliament seeks to empower authorities to notify and serve the alleged infringers with documents via electronic means.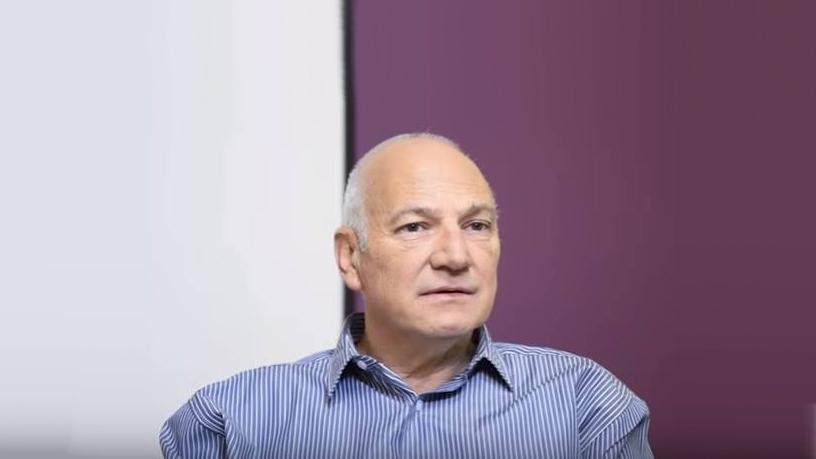 The demerit points system was introduced to penalise drivers and operators who are habitual offenders. However, it also rewards law-abiding road users, as it reduces one point every three months down to zero demerit points if no contraventions occur.
The Aarto Act is already implemented in the jurisdictions of the cities of Johannesburg and Tshwane, and has been for almost 10 years now. The sole provision which has not been proclaimed as yet is Regulation 24, which gives effect to the points demerit system.
"Frankly, I don't think the Aarto scheme will face many technological challenges at all," Dembovsky told ITWeb in an e-mail.
"Most, if not all, of the challenges encountered in the decade-long Aarto experiment have been ironed out and the eNatis [electronic national administration traffic information system] which drives the National Contraventions Register appears to be working just fine."
On the court challenge, Dembovsky says he has issued instructions to his attorneys to lodge a motion application to, among other things, have numerous provisions of the currently applicable Aarto Act declared unconstitutional.
"Since there are 17 respondents, not all of whom it is envisaged will oppose the application, I await the notices of intention to oppose the application, after which I and my legal team will be in a position to approach the judge president or his deputy at the Pretoria High Court for a special allocation for the hearing of this matter. Until such time as that happens, it is impossible to even estimate when this matter will be heard," he says.
According to Dembovsky, a points demerit system may be a good idea, but the Aarto Act has more to do with disposing of any barriers to traffic fine revenue collection than it has to do with a demerit points system, or correcting delinquent driver behaviour.
"In fact, the Aarto Act merely seeks to promote and streamline the unconstitutional notion that anyone who stands accused of a road traffic infringement is guilty, thereof, until they have proven themselves innocent, failing which you will be declared guilty in absentia. The Amendment Bill then seeks to paralyse you from even proving your innocence and declares you to be guilty.
"If the Aarto Act had anything to do with road safety, I would find it a lot easier to swallow some of its provisions. It doesn't and, therefore, I will not stand idly by and let it run roughshod over my constitutional rights."
Meanwhile, ICT veteran Adrian Schofield said he foresees technology challenges arising from the wide variances in quality of data and timeframes of capture.
"There needs to be standardised processes implemented in all municipalities and traffic departments. I also see challenges in delivering penalty notices with no proof of delivery. Warnings that fines have been issued should be sent by SMS to the owner's mobile phone, in this 'connected' era. This does assume that we keep the same number, though."