Set-top box manufacturing tug-of-war looms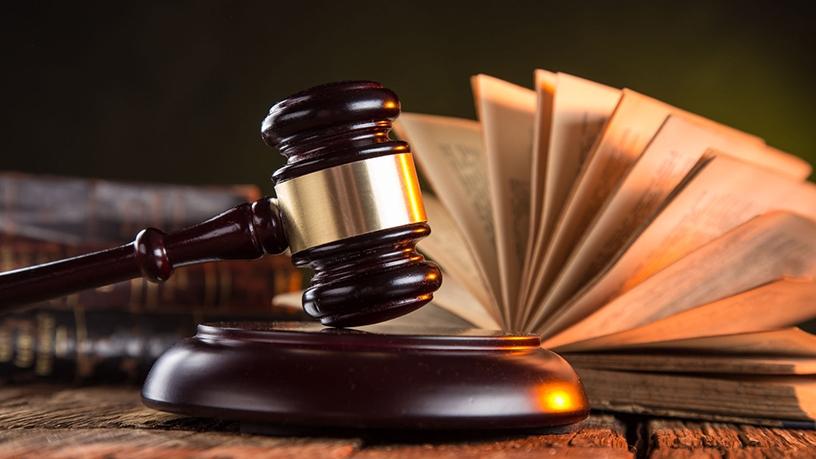 The legal matter concerning digital migration set-top boxes (STBs) is finally making headway. However, there is still no clarity in terms of a new procurement process for the much-needed decoders.
Last August, the Universal Services and Access Agency of SA (USAASA), which is in charge of managing production of STBs, filed a legal application requesting a review of the entire STB procurement process and the decision taken by its board to select a panel of service providers in respect of four tenders issued in 2014/2015.
On Friday, six months after the application was lodged, the North Gauteng High Court finally heard the matter to determine a way forward for continued manufacturing of government-subsidised STBs.
USAASA CEO Lumko Mtide told ITWeb that the agency wants the High Court to set aside the broadcasting digital migration procurement process, the appointment of the service providers on the panel, and suspend the decision in respect of the existing contracts.
Following reports of set-top box collusion, the state-owned agency also asked the Competition Commission to investigate the matter.
According to Mtide, USAASA, acting in terms of the auditor-general of SA report on its 2015/16 audit, reported possible collusion regarding the digital terrestrial television and direct-to-home STB tender to the commission for investigation.
As a result of the investigation, the commission requested a halt on any procurement of decoders by USAASA.
Mtide says the Competition Commission is still investigating the matter, and USAASA continues to cooperate as it awaits the outcome.
Government has committed to supply more than five million subsidised STBs to low-income TV-owning South African households. The process, however, has been marred by legal battles, bribery and corruption allegations.
USAASA's 2015 decision to award a R4.3 billion tender for the manufacturing of digital migration decoders to the 26 companies that bid for the tender was met with resistance.
After growing criticism and questions regarding the capacity of some bidders to deliver the digital migration STBs, the communications ministry, led by minister Faith Muthambi at the time, asked National Treasury to conduct an investigation into the appropriateness of USAASA tenders.
National Treasury commissioned PricewaterhouseCoopers to investigate the STB tender process and its report was handed to Muthambi, but the contents of the report are yet to be made public.
The STBs are essential for the migration process as they are required to convert digital broadcasting signals on analogue TV sets.
SA's switch to digital TV must be completed by June 2019.