Dropbox partners with CloudSmiths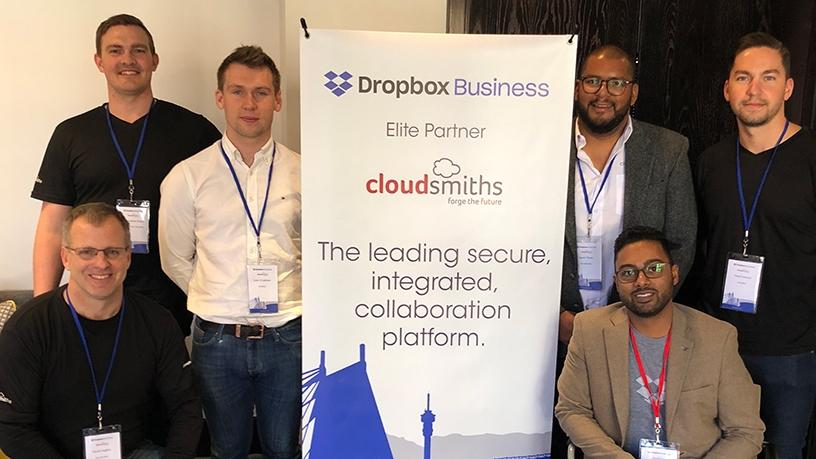 CloudSmiths, a local Salesforce platinum partner, has partnered with Dropbox to bring Dropbox Business, a data management and eco-system solution, to the local market.
Dropbox Business is a collaboration platform that allows businesses and teams to have access to their files anytime, anywhere, while leaving IT in control.
Derek Hughes, CEO of CloudSmiths, says his organisation specialises in helping clients on their digital transformation journey, and in the deployment of cloud-based solutions and their integration into third-party applications, both on-premises and in the cloud.
Dropbox Business allows organisations to increase visibility and control over all of their data and enables staff to collaborate effortlessly and securely both internally and externally anytime, anywhere and using any device.
"Dropbox Business allows companies to integrate their ecosystem in the cloud seamlessly, moving from file servers to a cloud-based system," adds Hughes.
According to the latest figures from Dropbox, there are currently more than 500 million users globally, of which 5.5 million are in SA.