Vumatel has a new CEO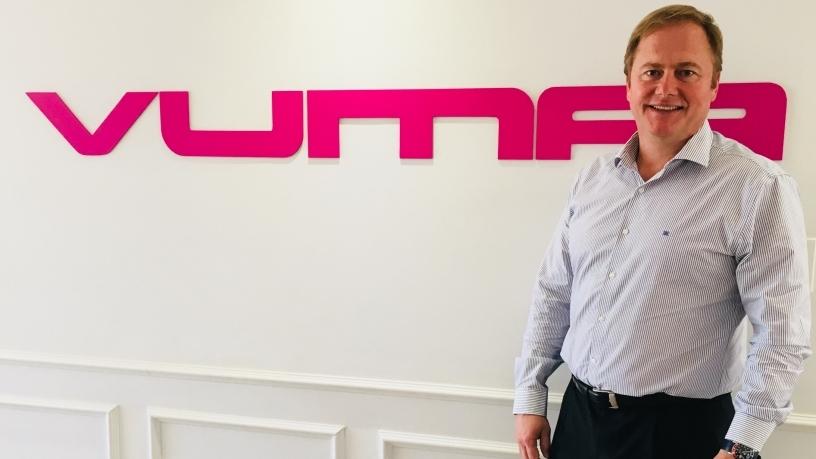 Vumatel has appointed Dietlof Mare as its new CEO with effect from 7 May, the company announced on Monday afternoon.
In a statement, the fibre-to-the-home provider says Mare brings 14 years of telecommunications experience to the company.
Having previously held CEO positions at Vodafone in the Democratic Republic of Congo, Tanzania and Albania, Mare has a good understanding of emerging markets and is excited to guide Vumatel through its next phase of growth as the company matures, reads the statement.
Commenting on the new CEO appointment, Niel Schoeman, current CEO of Vumatel, says: "We are thrilled to welcome Dietlof. Vumatel has a rapidly growing customer base and network, and we need to balance growth with operational excellence. We are excited to bring Dietlof's experience into the business to help us to achieve these objectives."
According to the statement, the introduction of Mare as CEO of Vumatel allows Schoeman to step into an executive chairman role, which will provide him with the capacity required to focus on other Vuma projects.