Vodacom delivers 5G in Lesotho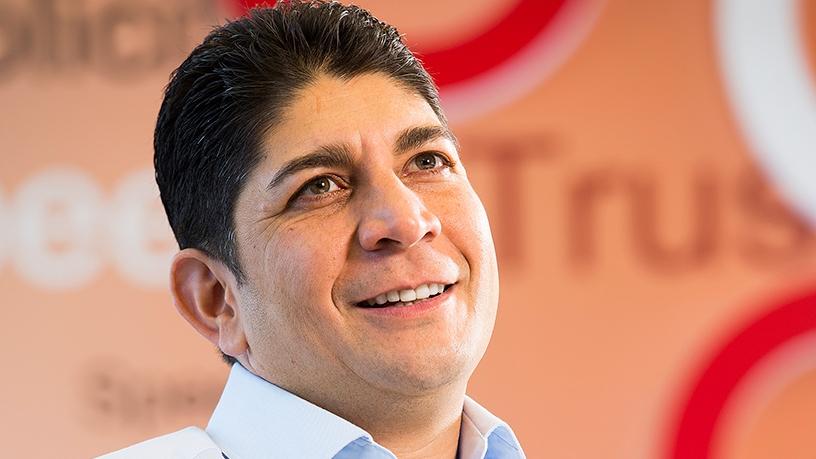 JSE-listed Vodacom Group has commenced commercial deployment of 5G technology in neighbouring southern African nation, Lesotho.
The news comes after the mobile operator announced in November it had signed a memorandum of understanding with Nokia to support efforts to launch 5G in SA.
In a statement, Vodacom says it has created a standards-based, commercial 5G service in Lesotho using 3.5GHz spectrum to deliver fixed-wireless access broadband services to two enterprise customers in the landlocked country.
The group's statement goes on to say the immediate benefit of 5G technology for its subscribers in Lesotho includes the quicker deployment of broadband services with fibre-like speeds.
With early access to this new technology, entrepreneurs, industry shapers and government will in future be able to work with Vodacom to develop and incubate innovative applications to power digital transformation in Lesotho.
Vodacom CEO Shameel Joosub says: "Vodacom prides itself on being a market leader and we are extremely pleased to be first to deliver 5G services to customers in Africa.
"Vodacom will be able to make 5G services available to its customers in South Africa once requisite spectrum is assigned. Global technological advancements are evolving at a rapid pace and South Africa can't afford to be left behind, particularly when we look at some of the potential use cases for 5G to support critical sectors of our society, such as healthcare and education."
In the case of SA, Vodacom says, it has been granted a temporary spectrum licence of 100MHz in the 3.5GHz band to showcase the same standards-based 5G network capabilities in the country.
According to the company, it has deployed the same standards-based 5G technology in SA, with speeds in excess of 700Mbps and latencies of less than 10 milliseconds.