Zinia vastly improves connectivity issues at global engineering firm ProMinent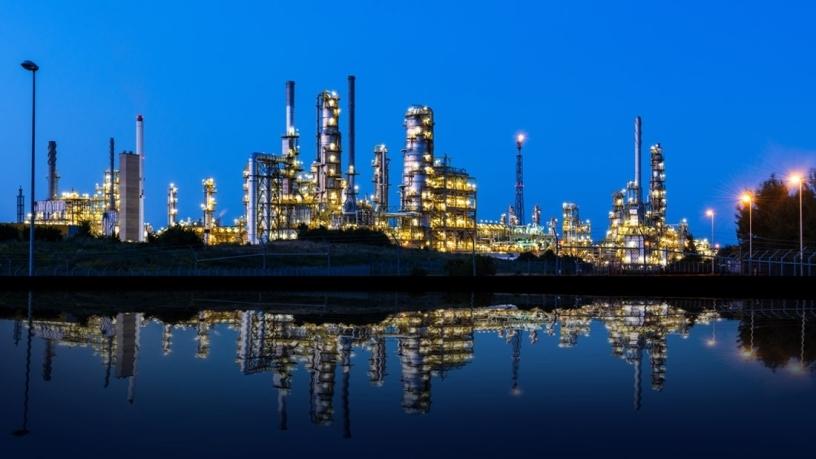 Business Internet provider Zinia has improved speeds and downtime issues at the local arm of ProMinent, in Germiston, allowing the engineering firm to benefit from the best quality of service for voice, business communications and access to business-critical applications sitting in its head office in Germany.
ProMinent Fluid Controls is a global market leader and, for over 50 years, has been developing and manufacturing high-performance metering technology and efficient technology for water treatment and disinfection.
The local arm, ProMinent Fluid Controls SA, based in Germiston, was having issues with its existing copper infrastructure: the business needed faster connectivity, a stable VPN connection to its head office in Germany, and a supplier that would implement fibre quickly and provide high quality service should it experience any connectivity issues. ProMinent could not wait for its current provider to supply services.
"Zinia recommended a 10Mbps Premium Fibre solution, an uncapped and unshaped dedicated 1:1 connection with a 99% uptime service level agreement (SLA)," says Peter Sheasby, ProMinent SA's Financial Manager. "As a company dedicated to the highest quality products and services to our customers, we needed high quality Internet and the guarantee of quality and uptime."
ProMinent uses its Internet and bandwidth for voice over IP, Skype for Business and accessing business-critical applications sitting in Germany - the premium solution recommended by Zinia was perfect for the company's voice, video, Skype and VPN needs.
"While ProMinent waited for fibre to be trenched, our team installed an interim microwave solution to ensure ProMinent received a fibre-like service, which was faster and more stable than their current solution, thereby eliminating all connectivity issues between South Africa and Germany," says Warren Bonheim, Zinia CCO.
Sheasby adds: "Zinia also implemented a voice gateway, lowering our voice costs and allowing us to keep our existing analogue PABX. Once our SIDN PRI voice gateway is paid off, our costs will reduce by about R156 000 per year."
"We are very happy with the Zinia Premium Fibre solution - we are achieving consistent high speeds and almost non-existent downtime. In addition, we have a direct point of contact at the Zinia call centre, instead of having to deal with Telkom, should any issues arise," says Sheasby. "We have always received a professional service from the Zinia team and our issues are dealt with immediately - having said that we rarely have connectivity issues thanks to Zinia."