Sentech throws community broadcasters a lifeline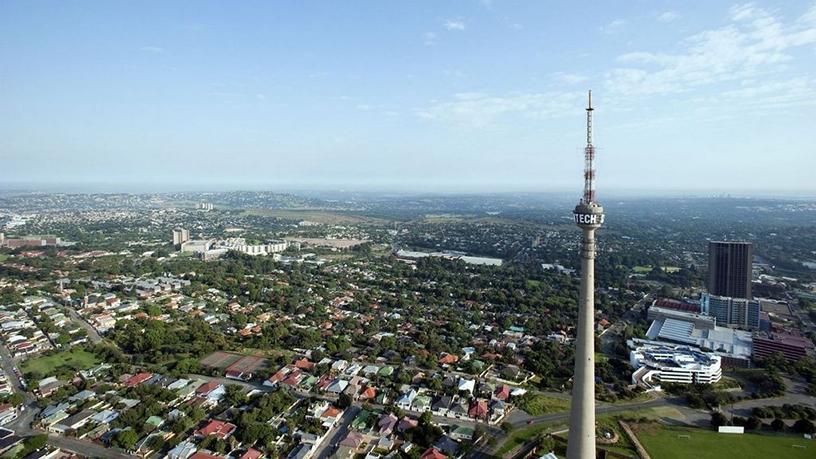 Sentech has decided to lift the suspension of 15 radio stations whose services were pulled off air as a result of unpaid signal distribution fees.
Last week, the signal distributor revealed to ITWeb that a total of 108 community radio stations are in arrears and collectively owe it more than R30 million in outstanding fees. Sentech said it initiated a phased switch-off process of the community broadcasters following failed attempts to recover payments.
According to Sentech, for the past three years, it has been communicating with some of the broadcasters and sending out statements notifying them of monies owed but to no-avail.
The money owed, Sentech explained, is for signal distribution services it provided as well as a range of products and services utilised by the broadcasters. As long as the money remains outstanding, it has the potential to negatively affect Sentech's legal and administrative functioning.
Following Friday's meeting between communications minister Nomvula Mokonyane, Sentech and industry stakeholders, the signal distributor confirmed the suspended community radio stations will return to the airwaves.
"We have managed to broker an agreement between the parties that will be aided by our support to the community radio stations through the MDDA [Media Development and Diversity Agency]. Sentech has agreed to reconnect all suspended stations and will not affect any further suspensions in the short-term whilst we seek to find sustainable solutions to the financial viability of the community media sector," said Mokonyane.
She added: "We have also committed to further engage the community radio sector through a process aimed at strengthening governance, financial management, revenue generation and skills development within the sector. The above will create an environment wherein community radio stations are geared to attract investment and advertising expenditure from both the public and private sector."
Meanwhile, the Right2Know (R2K) campaign lambasted Sentech for switching off the community radio stations and demanded the broadcasters be put back on the airwaves.
According to R2K, mounting debts to Sentech for signal distribution are a common problem for many community radio stations.
The advocacy group stated: "Community radio stations are an important part of the social, political and economic lives of many South African local communities. The impact of Sentech's decision has a ripple effect on communities where these radio stations are located, including station employees, stakeholder partners such as community-based organisations and NGOs as well as community members themselves. Community radio stations voice our local concerns and help find local solutions."