Teraco completes hyperscale data centre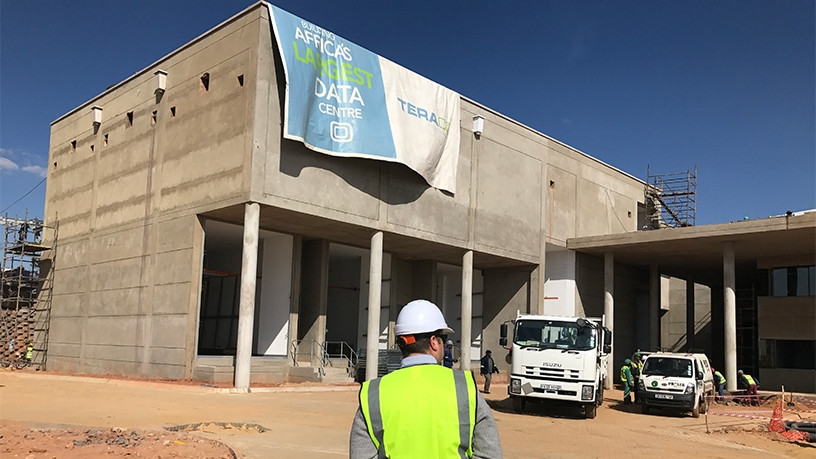 Teraco has completed Africa's first hyperscale data centre in Bredell, near Kempton Park in Gauteng. The new data centre, JB2-Bredell, has a capacity of over 24 megawatts, 6 000 square metres of technical deployment space and is the largest commercial data centre in operation in Africa, according to Teraco.
Gys Geyser, head of infrastructure development at Teraco, says the build was the first of its kind and was done in record time.
"This is another Teraco first, as we broke the mould of traditional brick-and-mortar buildings, and opted for a warehouse-type build instead."
He notes Teraco designed the facility incorporating different elements of tiering solutions and industry best practices to ensure concurrent maintainability, with added enhancements to cover different levels of fault tolerance.
"We were able to double the power and cooling capacity using similar mission-critical footprints gained from previous deployments."
Bredell is the fourth facility built by Teraco, which also has locations in Cape Town, Durban and Johannesburg (Isando). Current power provision totals 50 megawatts, with over 18 000 square metres of white space.
In August, Teraco told ITWeb the company would have invested $100 million into the Bredell facility by the time it was completed. Geyser says the data centre will welcome its first tenant this month.