ANC sets new deadline for digital TV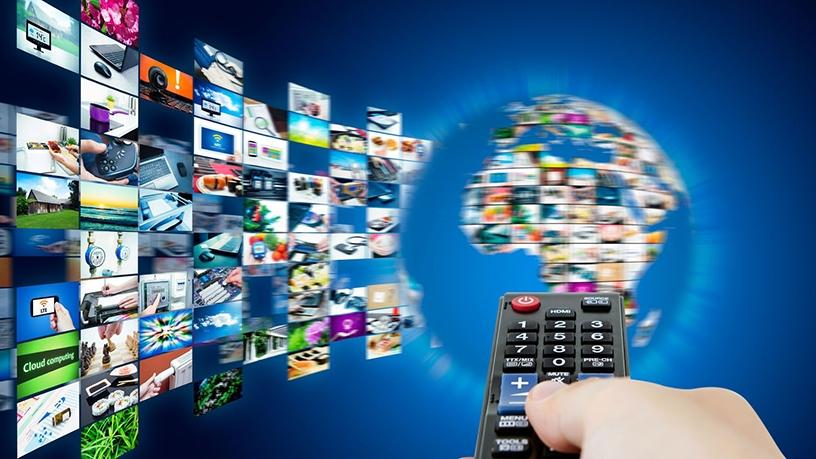 The African National Congress (ANC) has decided that SA's switch from analogue to digital terrestrial television (DTT) must be completed by June 2019.
This was announced by ANC communications sub-committee chairperson, Jackson Mthembu, speaking yesterday at the party's 54th National Elective Conference in Nasrec, Johannesburg.
After missing the International Telecommunication Union's (ITU's) June 2015 deadline, the Department of Communications (DOC), which is overseeing the broadcasting digital migration process, has been working to complete the migration of households to DTT.
The ITU has called on nations to switch over to allow radio frequency spectrum to be freed up for mobile broadband services.
South Africa's digital migration project, however, has in the past been plagued by numerous hurdles, ranging from the legal battles over the standards of set-top boxes (STBs), bribery and corruption allegations relating to the procurement process of the digital TV decoders, as well as party politics over the amendments to the ANC broadcasting digital migration policy.
In November, reports surfaced that alleged outside influence in terms of technical specifications adopted for government-subsidised STBs.
While the DOC had a self-imposed December 2018 deadline to facilitate digital migration, the ANC's new deadline essentially gives government more time to ensure millions of South African households switch to digital TV.
As part of the digital migration project, government plans to subsidise five million low-income South African households with free STBs.