ZACR gets nod as registrar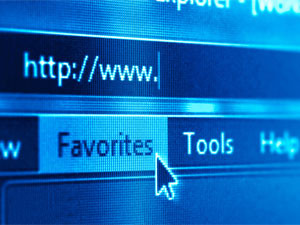 The administrator of SA's .za domain name, the ZA Central Registry (ZACR), can now sell generic top level domains (gTLDs) such as .com, .info, .net and .org.
ZACR, which already manages over one million domain names that include co.za, web.za, org.za and net.za, is now an official Internet Corporation for Assigned Names and Numbers (ICANN) registrar.
California-based ICANN ensures the Web operates efficiently and according to a specified naming and numbering regime.
According to a statement, the ZACR is not only an approved seller of any ICANN gTLDs, but also holds dual accreditation with ICANN as both a registry and a registrar.
ZACR CEO Lucky Masilela says: "ZACR's approval as an ICANN-accredited registrar will enable greater competition and accessibility within the SA and African domain name market, ultimately benefiting consumers through more affordable domain name pricing."
He also notes ZACR has now opened the doors for more SMEs to become resellers of gTLDs. "This is good news for the economy and for bridging the digital divide."
The next step is for ZACR to launch its proxy registrar, with new prices soon to be announced. The ZACR proxy registrar will allow non-accredited ICANN registrars to resell ICANN gTLDs.