Inclusive ICT development strategies urged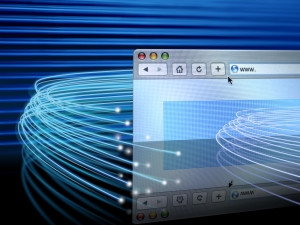 Department of Telecommunications and Postal Services (DTPS) deputy minister, Hlengiwe Mkhize, emphasised desire for an inclusive and equitable development strategy for ICT deployment across the continent.
Speaking at AfricaCom 2015 yesterday, Mkhize explained the digital revolution needs to focus on developmental components.
According to Mkhize, there are various challenges to inclusive ICT development on the continent. She said although it may seem basic, access to digital tools is still a major issue when it comes to ICT for inclusive social and economic development.
"Internet connectivity is still an issue. We have clear targets for access to the Internet within the continent and we're using policies to tackle the hindrances to access.
"We've come to realise that much as the ICT revolution is driven mainly by the private sector, which is appreciated and is a good thing, as government we have realised that we have an important role to play to ensure our policies are aligned with the perspectives of the private sector."
Mkhize noted some of the challenges that government faces when trying to achieve inclusive ICT policies and narrowing the gap between developed and developing countries.
The digital divide is a continuous struggle for many governments, said Mkhize.
"The continent still relies on imported products when it comes to the end-user devices like computers, iPads and laptops, which results in communication costs being unreasonably high.
"If you import virtually every aspect of connectivity it becomes unfordable in societies where it is needed the most," stated Mkhize.