What does the future hold for control cabinet manufacturing?
A recent study analysed the current state of manufacturing, outlining major trends in integrated information chains and intelligent, self-operating machines, says Jacques Klopper, MD of Rittal SA.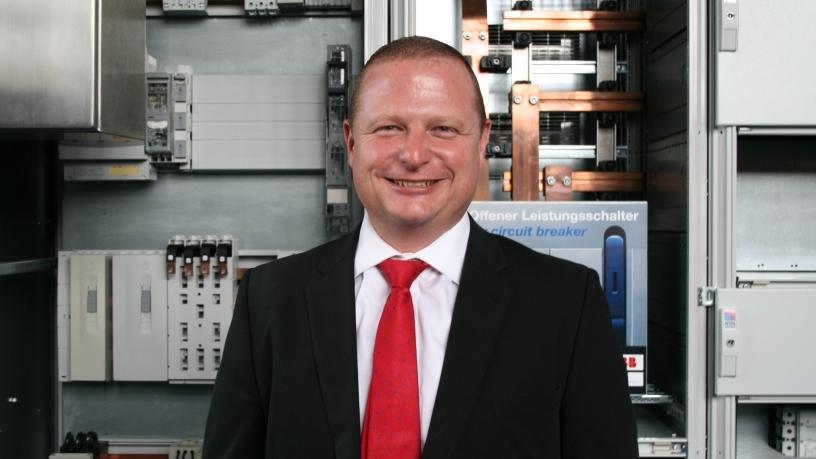 A recent study by the Institute for Control Engineering of Machine Tools and Manufacturing Units (ISW) at the University of Stuttgart revealed a 39-page research report based on control cabinet manufacturers in Germany. While this study was facilitated internationally, the trends and recommendations apply the world over, and look much the same for South Africa.
Managing Director for Rittal South Africa, Jacques Klopper, says the study analysed the current state of manufacturing, providing specific recommendations for action and outlining major trends in the era of integrated information chains and intelligent, self-operating machines.
Potential for savings in engineering
"In an industry driven by savings, companies still making use of project-driven or task-driven working methods could save up to 45% of the time required for their engineering processes, simply by switching to functionally oriented, modular schematics," says Klopper.
3D is the key
The study found a staggering 92% of its participants still made use of 2D engineering, which leads us to question why 2D manufacturing plans are still being created when control cabinet manufacturing takes place in 3D? "This dimension reduction is counter-intuitive and counterproductive when we consider that up to 35% of engineering time can be saved by using trusted plans. 3D construction drawings also offer improved productivity benefits.
"The Control Cabinet Manufacturing 4.0 study states that savings in manufacturing time of up to 55% can be achieved in mechanical processing if digital construction drawings, for example, are used in machining the control cabinet's mounting panels and side panels. And 90% less time expenditure becomes necessary for installing electrical components when digital control cabinet models are used for terminal pre-assembly."
Networking through intelligence
Trends such as flow manufacturing versus nesting production, outsourcing and in-house production, and multimedia devices are also outlined in the study. "In an increasingly networked production environment, we are faced with a substantial number of decentralised control cabinets and more component diversity. This particular study highlights the importance of logic and intelligence," says Klopper.
"As a leading international company, Rittal keeps its finger on the pulse to ensure that it is constantly delivering on savings for its customers. With engineers and employees around the world, there is nothing that we have not seen before and cannot find a solution to. Local customers therefore benefit from local expertise and support, backed by global excellence," he concludes.