MTN issues SIM swap warning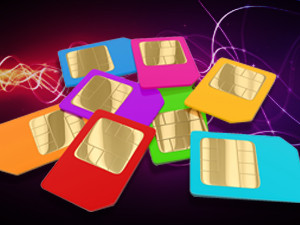 MTN SA says a new SIM swap scam has emerged, which is another attempt by "malicious users" to obtain the personal banking details of MTN customers.
This follows a similar highlighted SIM swap fraud, which happened about a year ago. The fraud has been the bane of consumers, operators and banks alike for years. MTN says the newest scam involves a "syndicate" sending out e-mails similar to the below:
"We have discovered a suspected sim swap attempt on your no. The swap will be processed within the next hour. If you did not initiate this sim swap, please cancelhere [sic]."
However, MTN cautions that the 'cancel' link redirects the user to a site that requests banking details. Once this information is supplied, the criminals can then use the details to make fraudulent transactions from the banking account, it says.
It adds it does not send any SIM swap warnings to its customers via e-mail, and these should be ignored by its customers, who should report such mails to 083 123 STOP (7867).
As an additional safeguard for its customers, MTN will block the site on its network, it says.
"MTN is committed to ensuring the safety of its customers and continues to address all illegal and criminal activities that might affect them."